Cool Projects. Great People.
When LJB employees are asked what they love about their
jobs
, the answer is usually cool projects, great people or both of those things. It's true: Our team works on really challenging, unique and interesting
projects
. And, our amazing staff includes people with passions and talents that improve the quality of life—both as part of our work and beyond it.
We asked some of those amazing people what they like most about working at LJB, plus a few other questions. Hear from them below.
Young Professionals Network
LJB supports a Young Professionals Network to engage, connect, develop, and empower young professionals (35 and under) by providing career development, networking, mentoring and educational opportunities.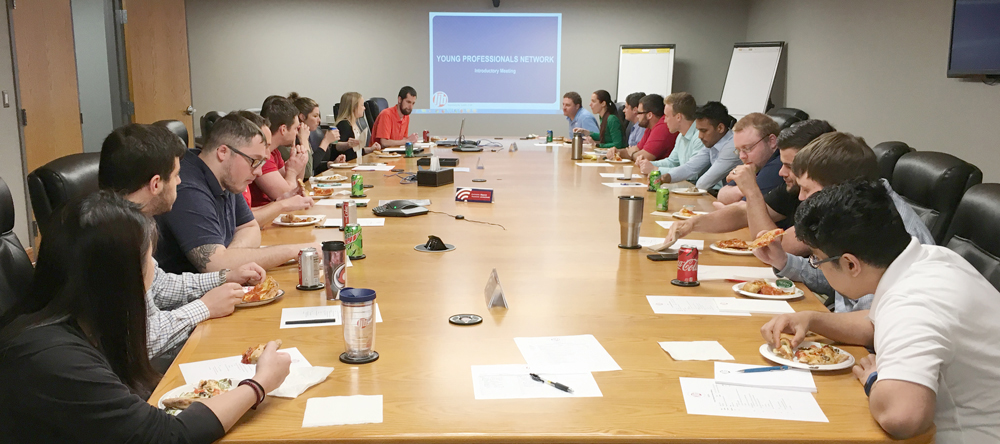 LJB supports four employee-run committees that focus on areas that matter to our team members: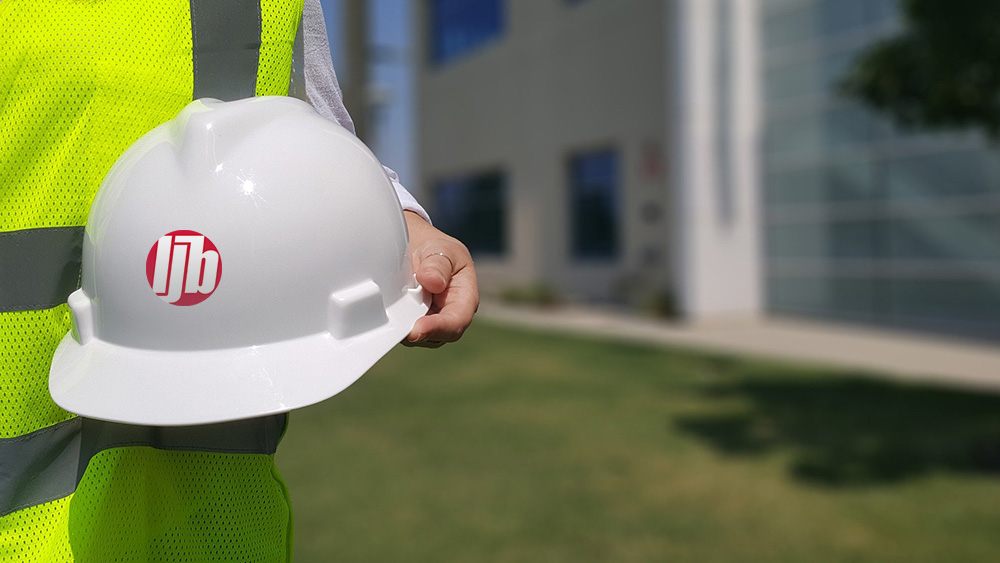 Safety
Providing training opportunities, spot-on safety tips and more, the safety committee helps ensure a safe and healthy work environment for all.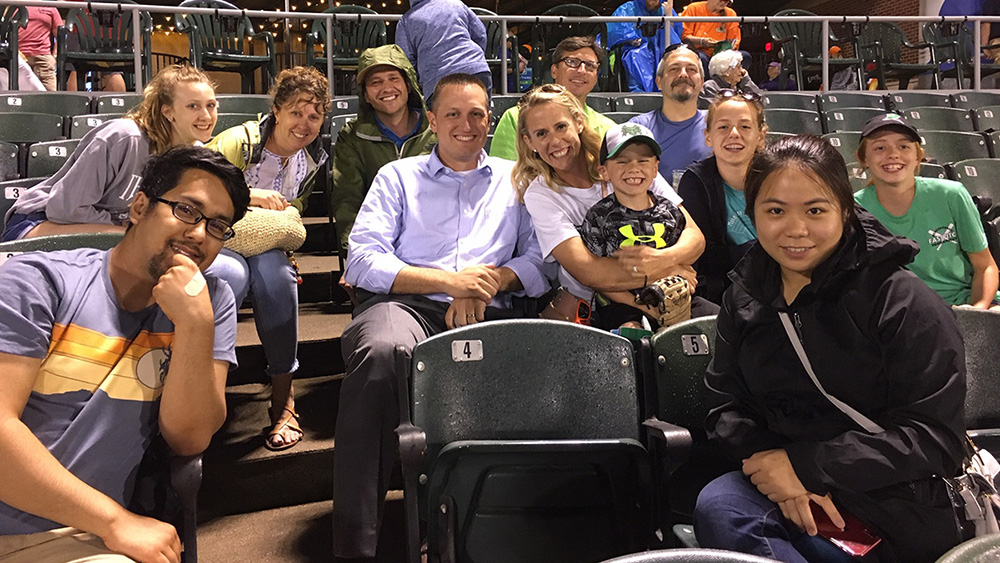 Social
The social committee ensures that we have opportunities to get together outside of our client work, whether we're celebrating accomplishments, competing at sports or just hanging out.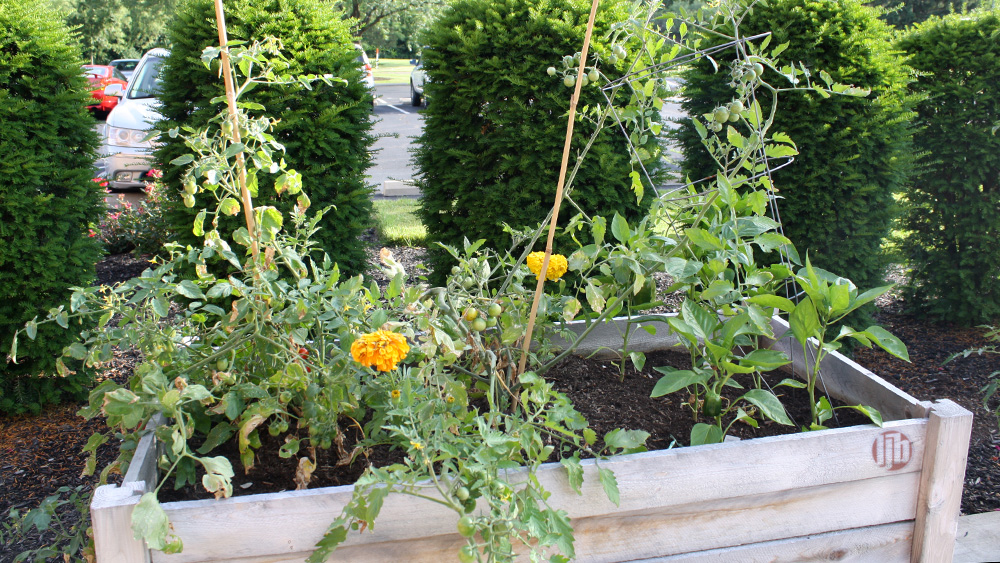 Sustainability
Through education, events and activities such as establishing a community garden, the sustainability committee helps us focus on being responsible stewards of resources.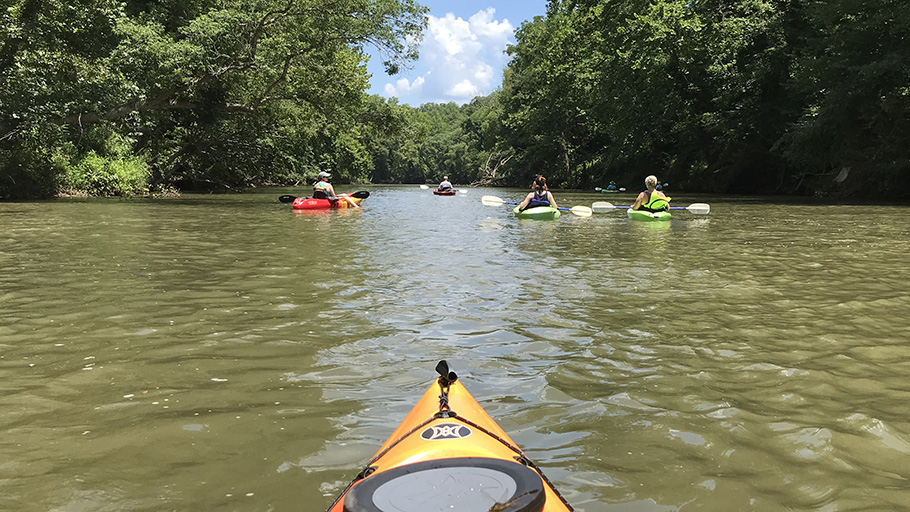 Well-being
This committee helps meet the needs of our whole selves by providing events, resources and communications that promote positive health and well-being.