Cool Projects. Great People.
When LJB employees are asked what they love about their
jobs
, the answer is one or both of these things. It's true: Our team works on really challenging, unique and interesting
projects
. And, our amazing staff includes people with passions and talents that improve the quality of life—both as part of our work and beyond it.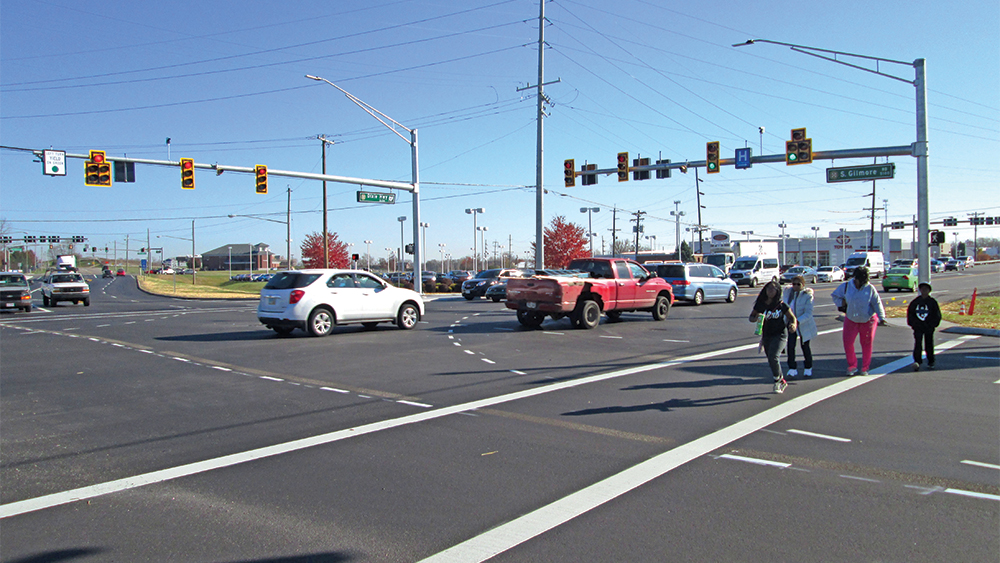 "The opportunities to grow, do fun and interesting work, learn and try new things are remarkable. LJB undersold themselves when they recruited me."
"I am challenged to do a good job and have the freedom to provide input on the variety of projects that come my way."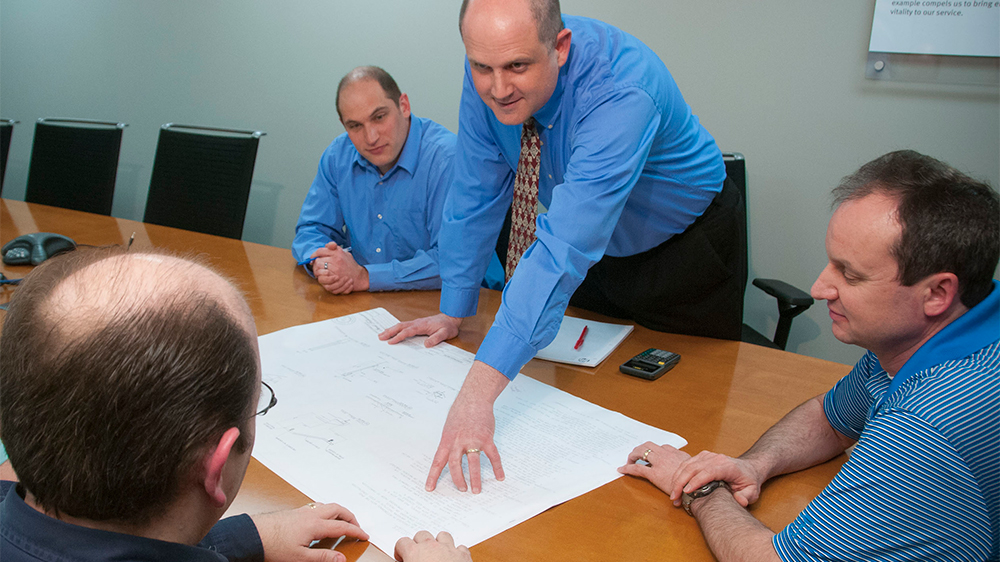 "I like the people I work with and want LJB to succeed."
"The ability to interact with some of the brightest professionals in the industry is what I find most meaningful about working at LJB."
"There is true mutual respect between co-workers at LJB. This makes for a very supportive and creative work environment."
Young Professionals Network
LJB supports a Young Professionals Network to engage, connect, develop, and empower young professionals (35 and under) by providing career development, networking, mentoring and educational opportunities.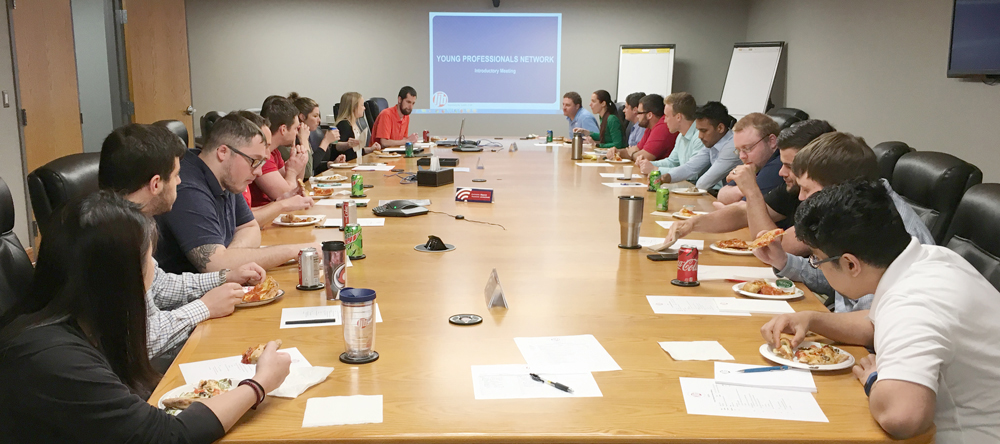 LJB supports three employee-run committees that focus on areas that matter to our team members: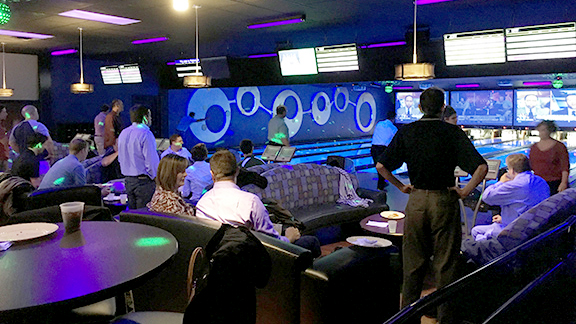 Social
We know that work is more rewarding and productive when we take time to get to know each other, relieve stress and just have fun.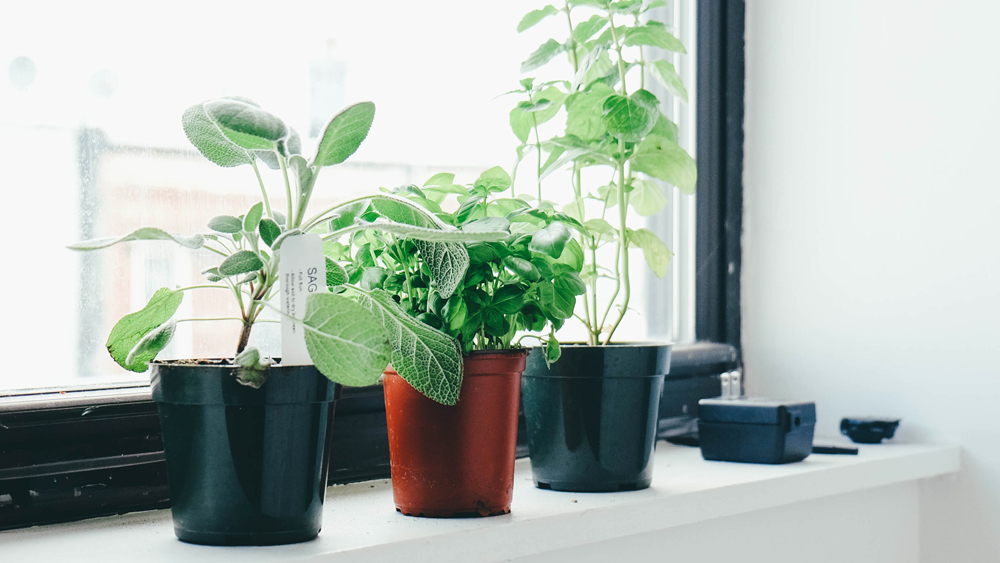 Sustainability
Beyond our sustainable project designs, this committee helps us focus on being responsible stewards of resources through education and periodic events.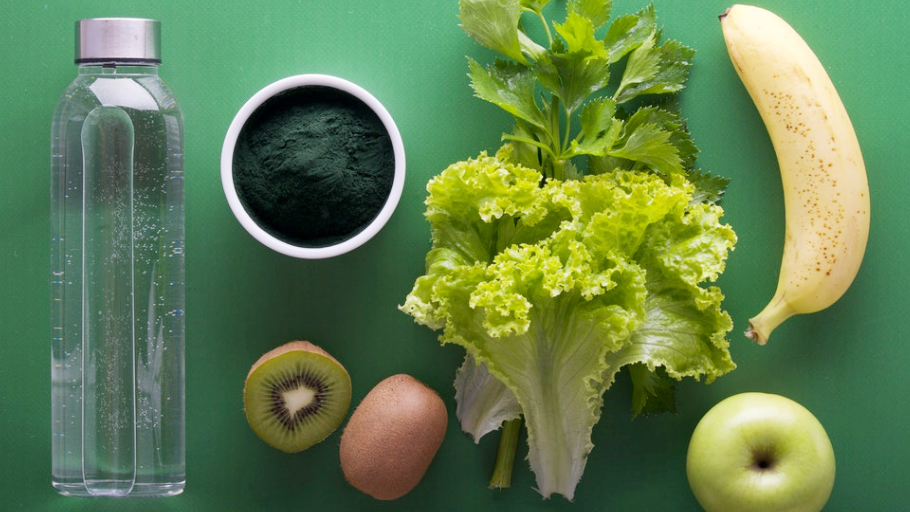 Well-being
We work hard to meet the needs of the whole person. We provide events, resources and communications that promote positive health and well-being.