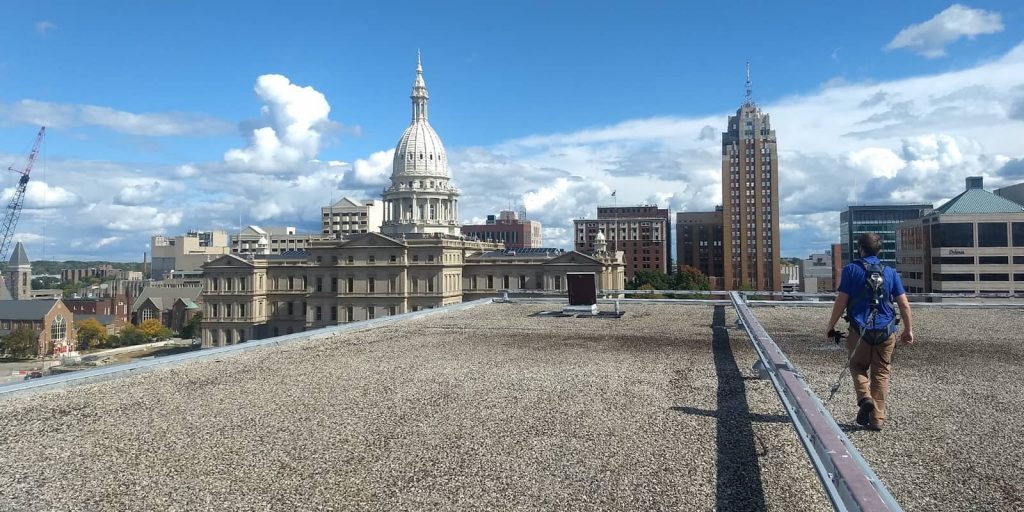 Charlie Droessler
(937) 259-5166
CDroessler@LJBinc.com
STRUGGLING WITH FALL PROTECTION AND WORKPLACE SAFETY?
Effective fall protection and workplace safety programs can mean the difference between life and death for your employees. Designing, implementing, managing, and maintaining programs that meet or exceed federal, state, and local standards can be incredibly difficult, but getting it wrong simply isn't an option. You need a partner who can plan it and put it in place to protect you, your organization, and your people from harm. You need the turnkey fall protection and workplace safety experts at LJB.
TURNKEY FALL PROTECTION & WORKPLACE SAFETY EXPERTS
LJB is the world's leading expert on turnkey fall protection & workplace safety. In fact, with over two decades of tenure serving on the ANSI z359 committee, which we currently Chair, LJB literally helped write the book on fall protection and workplace safety. Our staff includes six dually certified Professional Engineer/Certified Safety Professionals (PE/CSPs), who deeply understand what it takes to reduce the risk associated with working at heights. Simply put, there is no firm more qualified than LJB to help you with fall protection and workplace safety. Get the services you need from the experts you can trust.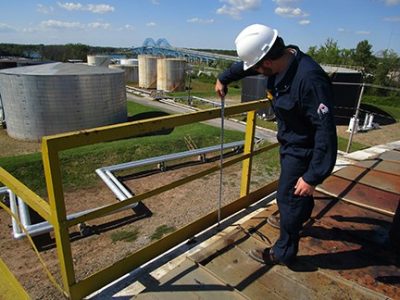 Fall Protection Risk Assessments
LJB helps you identify, evaluate and prioritize fall hazards to best allocate your resources to reduce risk.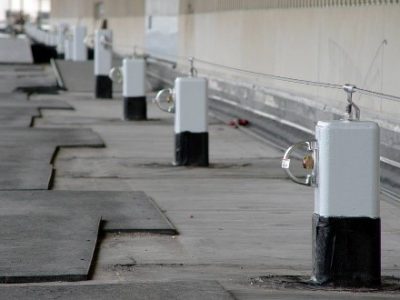 With our dual expertise in structural engineering and safety, LJB delivers fall protection solutions that account for functional strength and behavioral safety.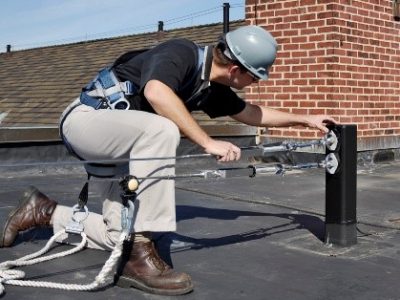 Fall Protection System Certification
LJB applies a thorough system certification process for both new and old systems—to ensure systems will function properly when called upon to save a life.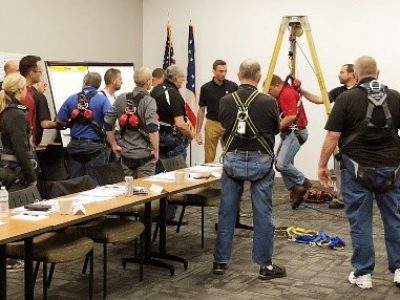 LJB's accredited trainers deliver authorized, competent and qualified person fall protection training programs—both virtually and in person.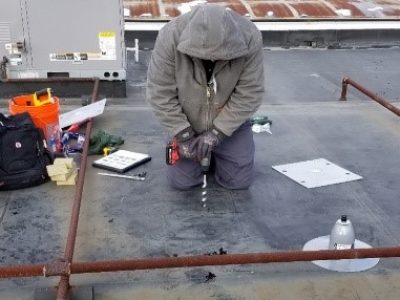 System Fabrication /Installation
We fabricate and install fall protection systems to facilitate proper implementation that protects your investments and your people.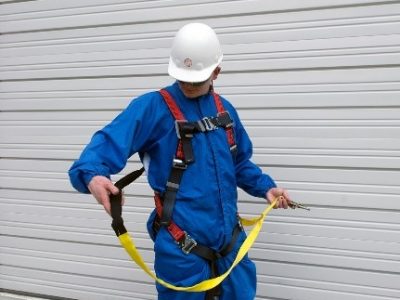 Our fall protection experts guide you with expertise in regulations, standards, resources and best practices.
TRUSTED BY THE BEST
Some of the world's most respected, reputable organizations trust the fall protection and workplace safety experts at LJB to protect their people and their bottom line.
"The fall protection experts at LJB are a great resource for information. Even if we're not working on a specific project, they are always willing to answer questions and give advice to support our fall protection program."
– Greg Peck, Safety Specialist, Magellan Midstream Partners
Simplifying Turnkey Fall Protection & Workplace Safety
Contact us and let's talk about how we can help improve your fall protection & workplace safety program.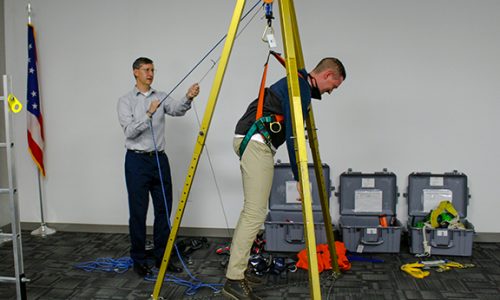 FALL PROTECTION TRAINING COURSES
LJB specializes in fall protection training that's hands-on and comprehensive—no matter your level of expertise. Our fall protection courses combine regulations, standards and best practices with information on equipment use and limitations, enabling you to identify and correct potential fall protection issues before they arise.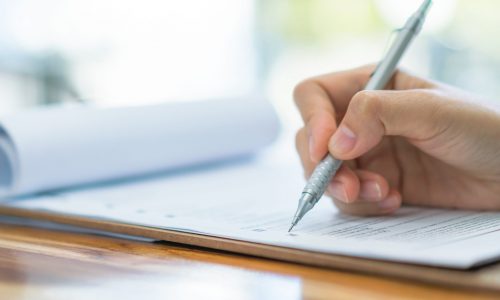 FALL PROTECTION PROGRAM SCORECARD
Download our free Fall Protection Program Scorecard. Based on LJB's experience developing and managing effective fall protection programs, this scorecard can help you gauge how your organization is applying critical elements in fall protection safety. Based on your results, LJB can recommend next steps to improve your safety program.
LET'S TALK ABOUT SAFETY​
Are you interested in improving your fall protection and workplace safety program? LJB is here to help. Complete the simple form below to get the process started.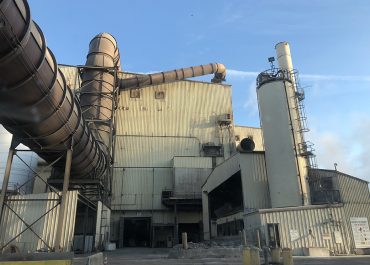 Steel Dynamics hired LJB to perform a walking-working surface safety assessment…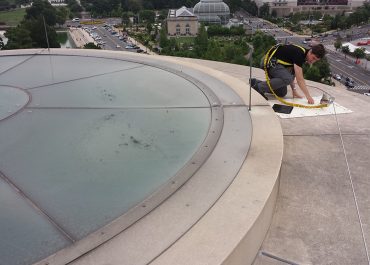 Having previously provided numerous projects for the Smithsonian Institution as a…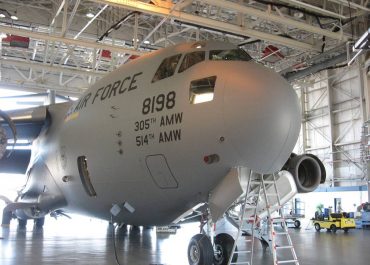 LJB completed a four-phase project to identify and analyze risk related…