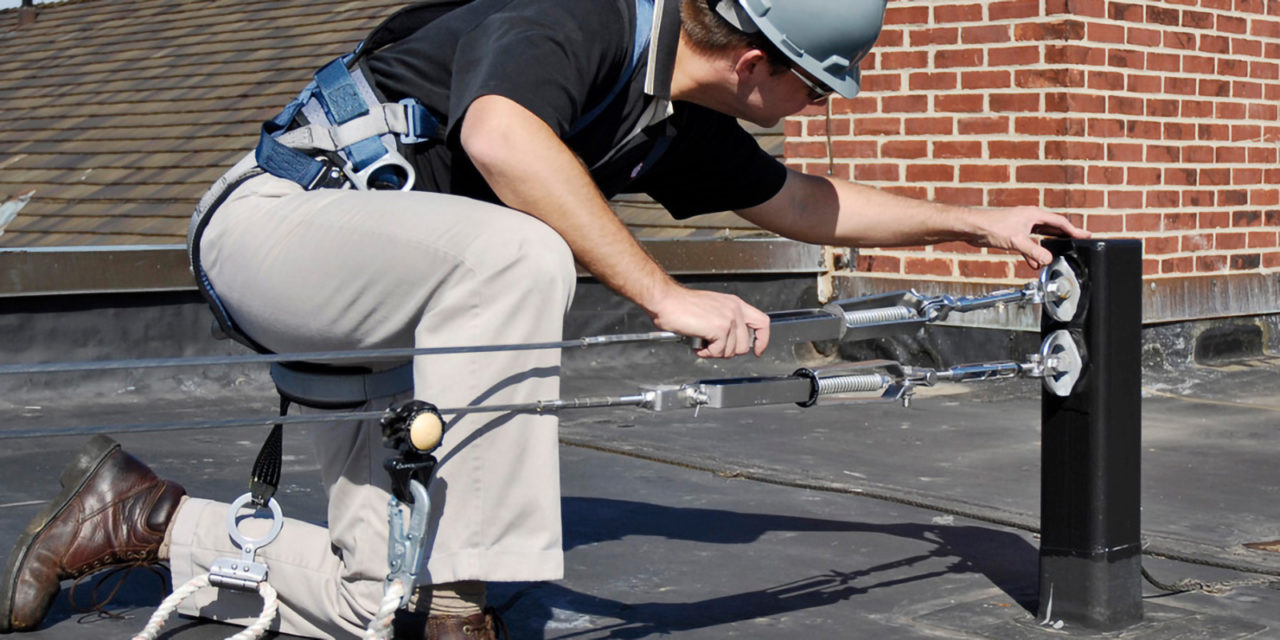 LJB has a passion for improving safety for workers and reducing risk for organizations. Our staff can address a variety of occupational safety concerns, and we have unmatched experience and expertise in fall prevention and protection. Our approach to addressing safety concerns begins and ends with the consideration of the people who are being protected, with careful thought, collaboration, and attention to detail applied throughout.
Fall Protection
LJB's unique attributes and philosophy toward fall protection have proven to help organizations—from Fortune 100 companies to large government agencies to healthcare organizations—address their fall protection concerns in a programmed, cost-effective manner.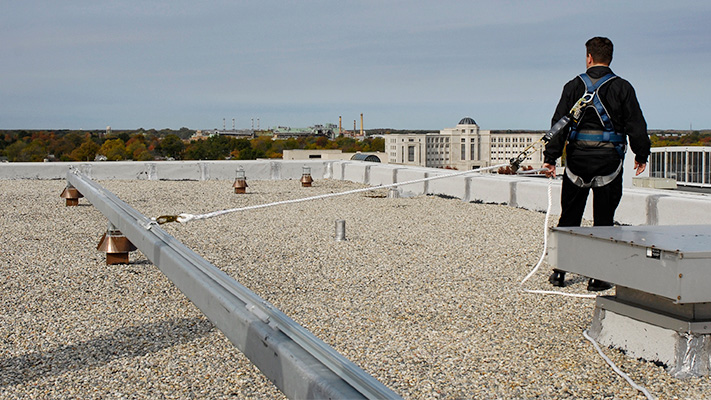 Program Development and Support
Creating a fall protection program is foundational to a safe workplace, and LJB can guide you with our expertise in regulations, standards, resources and best practices. We also provide ongoing program support to maximize the effectiveness of any fall protection program.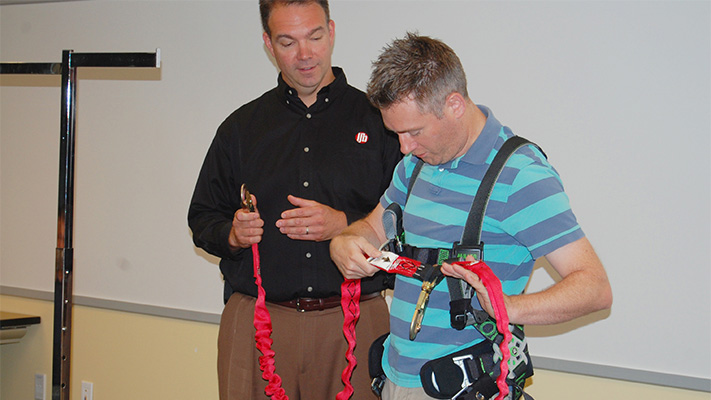 Only well-informed individuals can make the right decisions about fall protection. And those decisions can mean the difference between life and death. Learn more about our awareness, authorized, competent and qualified person fall protection training programs.​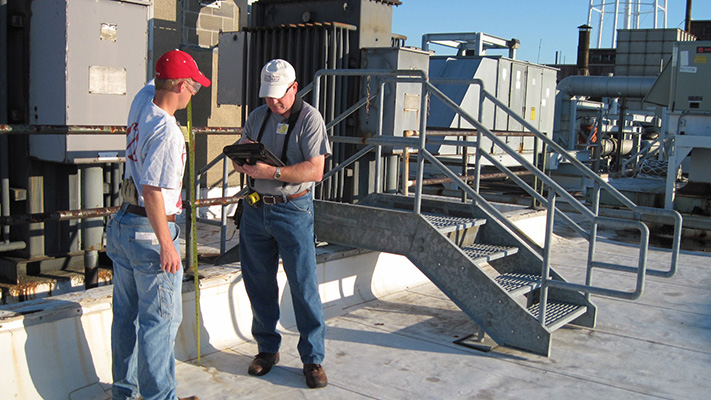 Fall Hazard Risk Assessments​
You can't manage your risk until you identify and evaluate it. LJB works with your staff to identify and prioritize hazards, providing a valuable tool to help you best allocate your resources, improve safety and reduce risk.​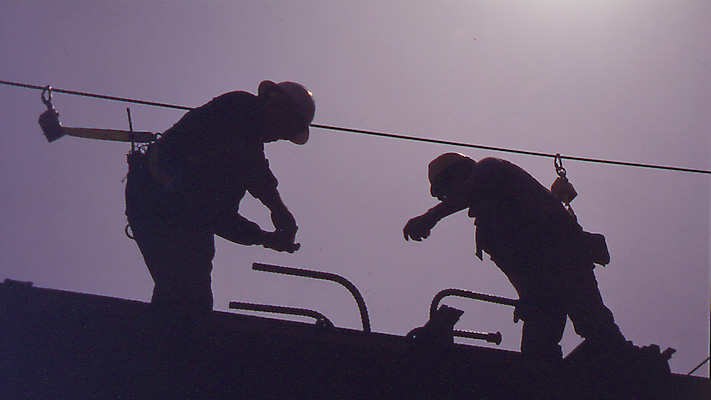 When working toward a fall protection solution, LJB provides conceptual design, final design and drawings for implementation. We work hard to incorporate employee input, which leads to greater buy-in and increased morale around the solutions.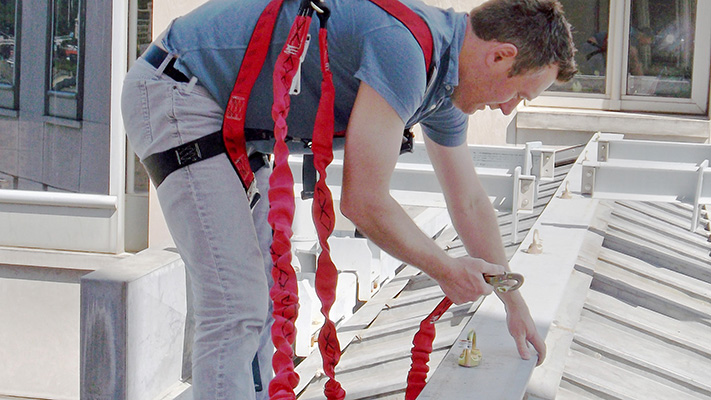 Fall Protection System Certification
No matter the age of a fall protection system, its sole purpose is to save a falling worker. LJB applies a thorough system certification process for both new and old systems—to ensure that as circumstances and environmental conditions change, organizations can confirm that the systems will function properly when called upon to save a life.
Additional Occupational Safety Services
Emergency Action Plans
Personal Protective Equipment
Confined Spaces
Prevention through Design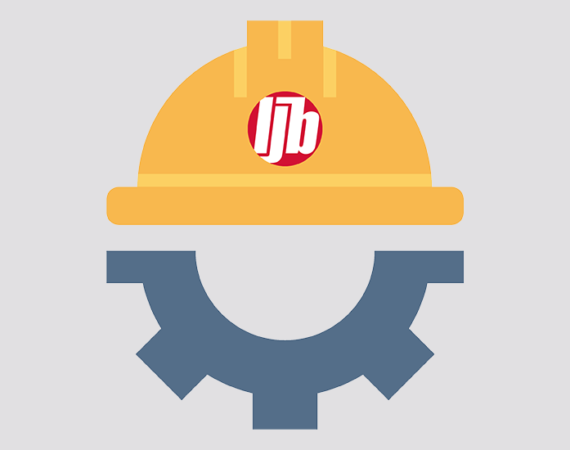 LJB has more dually certified P.E./C.S.P.s than any other firm in the industry
More than 25 years ago, the design professionals at LJB were initially hesitant to enter into the fall protection business—thinking that fall protection was a purely safety issue. In reality, fall protection solutions often require BOTH engineering and safety expertise. LJB has heavily invested in both critical aspects of fall protection. With our dual expertise, we can ensure that your safety systems account for both functional strength and behavioral safety.
Many existing resources on fall prevention and protection are highly technical and complex, which can overshadow the core issue of saving lives. LJB's Corporate Marketing Manager Kim Messer authored this fiction book to communicate fall protection best practices in a manner that is accessible to technical and non-technical professionals alike.
WELL Health-Safety Rating Certification
Prioritize health and safety in a post-COVID-19 world and beyond with the third-party verified WELL Health-Safety Rating.
Safety / Fall Protection Projects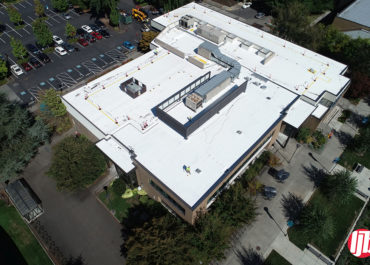 LJB performed a fall hazard risk assessment for Portland Community College…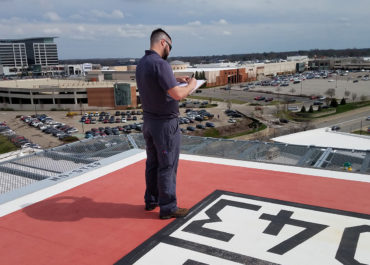 Created by the merger of Maryland-based Bon Secours and Cincinnati-based Mercy…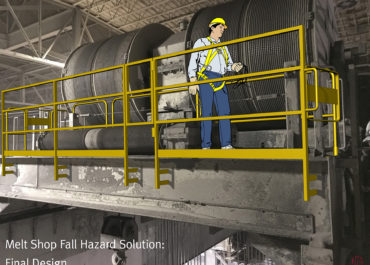 The extreme, high heat environment within any melt shop in the…