Struggling with fall protection and workplace safety?
Effective fall protection and workplace safety programs can mean the difference between life and death for your employees. Designing, implementing, managing, and maintaining programs that meet or exceed federal, state, and local standards can be incredibly difficult, but getting it wrong simply isn't an option. You need a partner who can plan it and put it in place to protect you, your organization, and your people from harm. You need the turnkey fall protection and workplace safety experts at LJB.
Comprehensive Safety Solutions
LJB safety professionals live and breathe fall protection and continually focus on new and better ways to protect workers. Our clients receive the safest and most cost-effective results because we provide comprehensive solutions that address all aspects: engineering, safety, procedures and training.


OSHA National Emphasis Program
OSHA has instituted a National Emphasis Program to prevent falls—the leading cause of fatal workplace injuries and the violation the agency cites most frequently. Let our team of fall protection experts help you understand the program and prepare for compliance.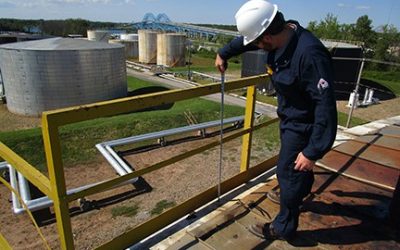 Fall Protection Risk Assessments
LJB helps you identify, evaluate and prioritize fall hazards to best allocate your resources to reduce risk.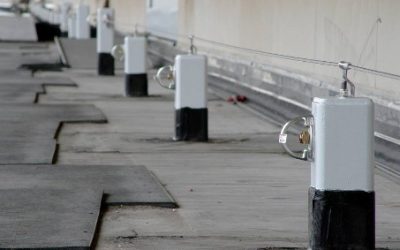 With our dual expertise in structural engineering and safety, LJB delivers fall protection solutions that account for functional strength and behavioral safety.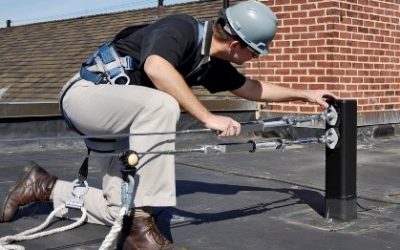 Fall Protection System Certification
LJB applies a thorough system certification process for both new and old systems—to ensure systems will function properly when called upon to save a life.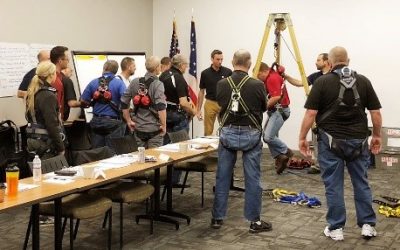 LJB's accredited trainers deliver authorized, competent and qualified person fall protection training programs—both virtually and in person.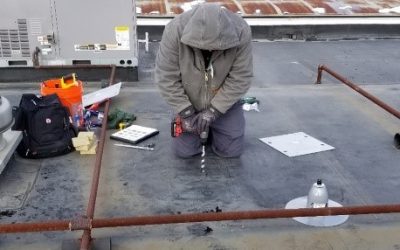 System Fabrication /Installation
We fabricate and install fall protection systems to facilitate proper implementation that protects your investments and your people.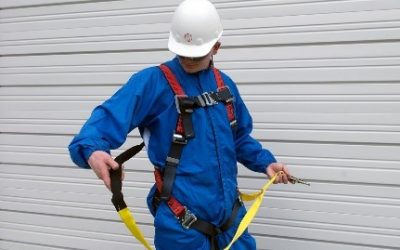 Our fall protection experts guide you with expertise in regulations, standards, resources and best practices.
Trusted By The Best
Some of the world's most respected, reputable organizations trust the fall protection and workplace safety experts at LJB to protect their people and their bottom line.
"The fall protection experts at LJB are a great resource for information. Even if we're not working on a specific project, they are always willing to answer questions and give advice to support our fall protection program."
– Greg Peck, Safety Specialist, Magellan Midstream Partners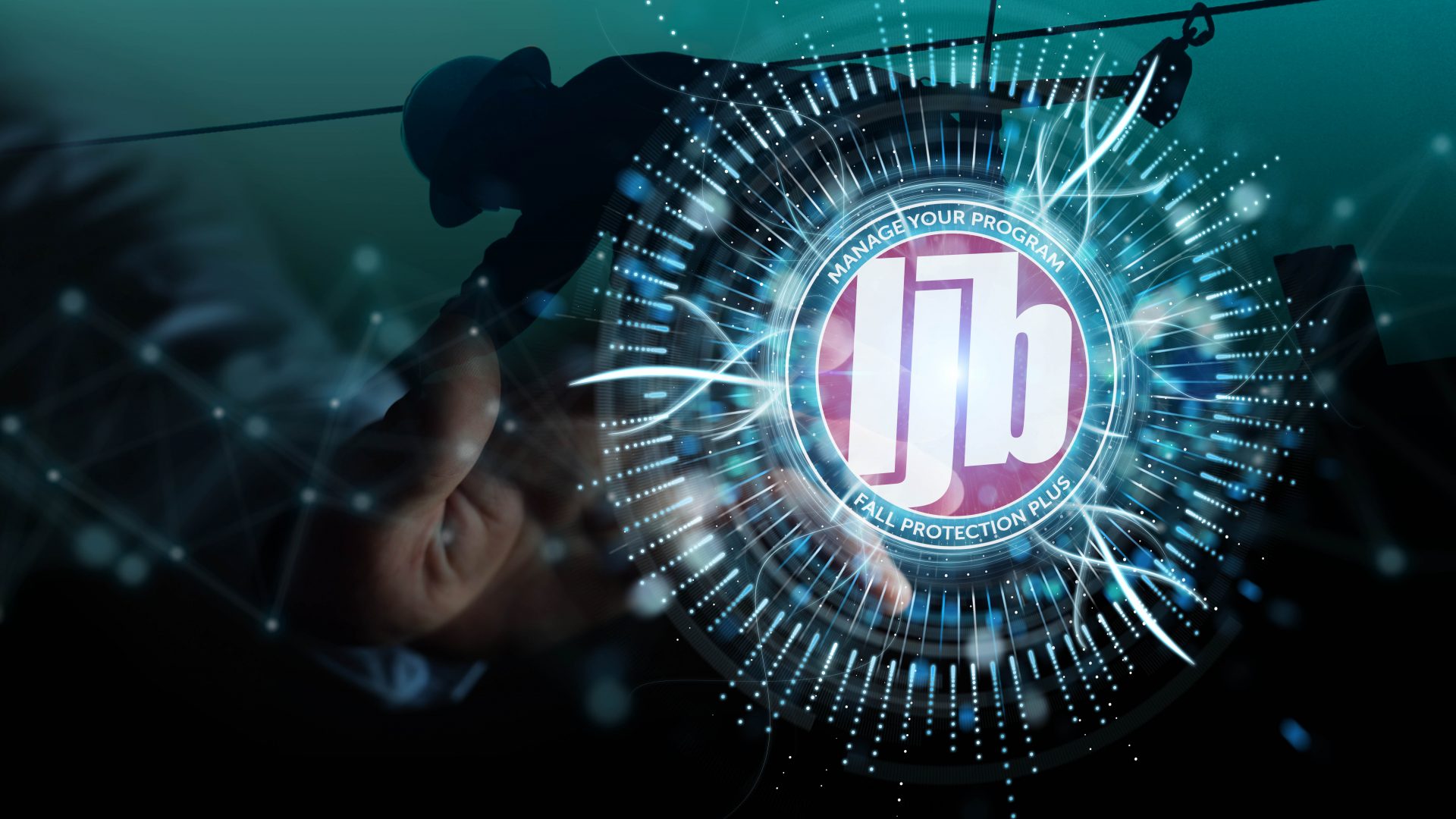 The Future of Fall Protection Has Arrived!
Check out how we leverage technology + fall protection expertise so your team can focus on meaningful safety management, rather than the administrative aspects of a comprehensive fall protection program.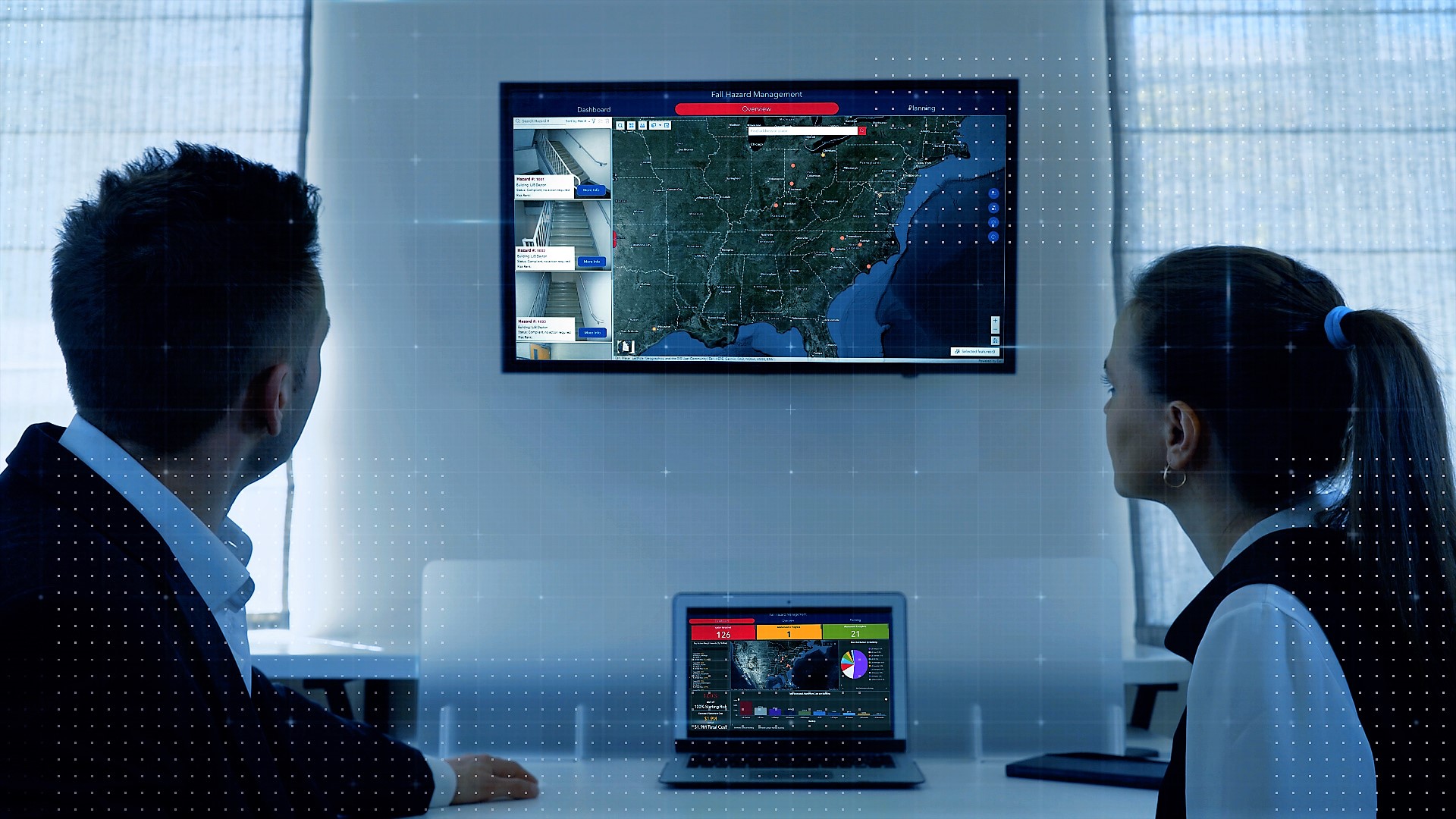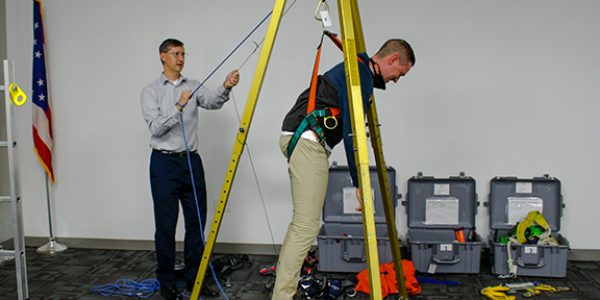 Fall Protection Training Courses
LJB specializes in fall protection training that's hands-on and comprehensive—no matter your level of expertise. Our fall protection courses combine regulations, standards and best practices with information on equipment use and limitations, enabling you to identify and correct potential fall protection issues before they arise.
LET'S TALK ABOUT SAFETY
How can we help you reduce fall risk? LJB is here to help. Complete the simple form below to get the process started.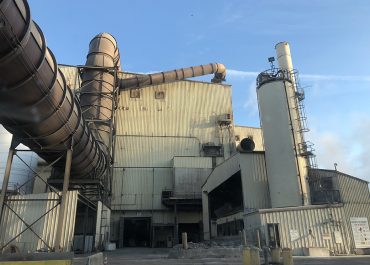 Steel Dynamics hired LJB to perform a walking-working surface safety assessment…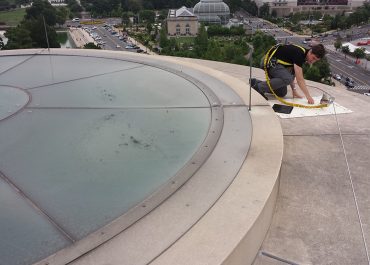 Having previously provided numerous projects for the Smithsonian Institution as a…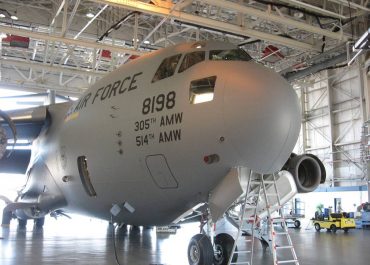 LJB completed a four-phase project to identify and analyze risk related…