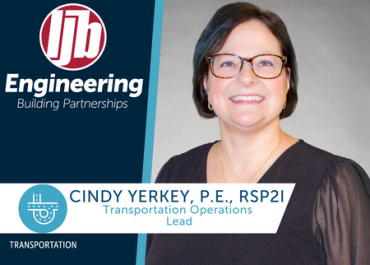 To support the firm's commitment to providing expert transportation services, LJB…
The article provides a design technique for light gage metal deck diaphragm roofs supported laterally on only three sides, commonly referred to as a 3-Sided Box. Discussed are the calculations needed for a stable design such has how to combine roof shear loads from windward, leeward, and sidewall wind pressures and how to calculate chord forces. A real-world design example is also presented to help guide the reader.
By embracing proven strategies to improve a fall protection program, hundreds of workers in this country could be saved from fatalities every year – not to mention workers affected by serious injuries with days away from work. The four strategies in this article, outlined by fall protection expert Thomas Kramer, PE, CSP, provide great potential to reduce fall risk.
This article, published in Scaffold & Access Magazine, compares U.S. fall safety performance with that of other nations and further considers Prevention by Design, the Hierarchy of Control, and active and passive means of preventing falls. The article shows that by embracing successful tactics from around the world, hundreds of workers in the U.S. could be saved from fatalities every year.