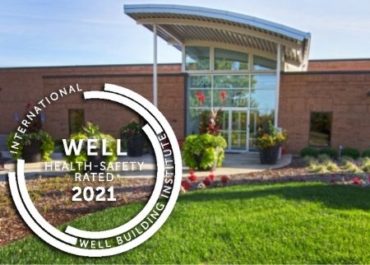 The COVID-19 pandemic illustrated just how critical a healthy and safe…
To keep structural engineering attractive to the next generation and respected by society, we should let others know why our jobs are worthwhile. Instead of consistently highlighting our concerns, we should be letting college students, young engineers, and our communities know how our careers bring satisfaction and meaning to our lives.
Structural engineering is a stressful profession, especially for young engineers. The construction industry is highly competitive regardless of your niche in it, and clients are always looking for designs to be maximally efficient and executed as quickly as possible. Unfortunately, projects run even faster today than they did a decade ago, leaving less time for young engineers to learn how to produce quality work quickly and communicate effectively with their clients.
When a cement company needed to connect its existing quarry with a new quarry on the other side of a state route, LJB designed a bridge to create a new haul road that will extend the company's mining operations for at least the next 30 years. The project also keeps large rock-hauling trucks off public roadways, minimizing impacts on the surrounding community and improving safety along the state route.