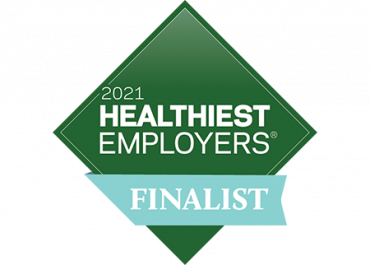 LJB Inc. has been recognized by the 2021 Healthiest Employers of…
This article, published in Scaffold & Access Magazine, compares U.S. fall safety performance with that of other nations and further considers Prevention by Design, the Hierarchy of Control, and active and passive means of preventing falls. The article shows that by embracing successful tactics from around the world, hundreds of workers in the U.S. could be saved from fatalities every year.
To keep structural engineering attractive to the next generation and respected by society, we should let others know why our jobs are worthwhile. Instead of consistently highlighting our concerns, we should be letting college students, young engineers, and our communities know how our careers bring satisfaction and meaning to our lives.
Structural engineering is a stressful profession, especially for young engineers. The construction industry is highly competitive regardless of your niche in it, and clients are always looking for designs to be maximally efficient and executed as quickly as possible. Unfortunately, projects run even faster today than they did a decade ago, leaving less time for young engineers to learn how to produce quality work quickly and communicate effectively with their clients.