We provide practical design solutions and high-quality service because we understand there is no room for error when public money is involved.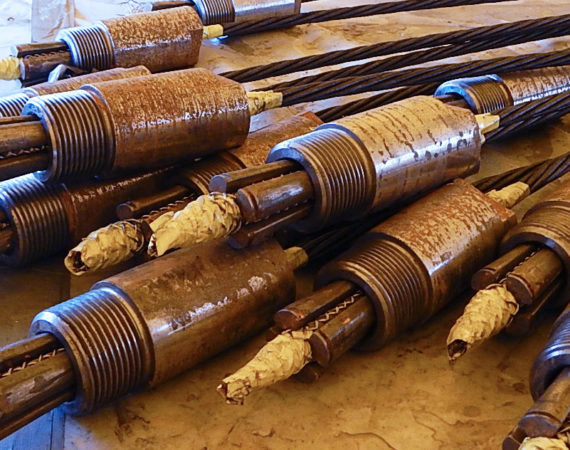 To combat the ongoing challenge of aging, crumbling infrastructure, LJB designed this bridge using composite materials to extend its useful life to as much as 100 years.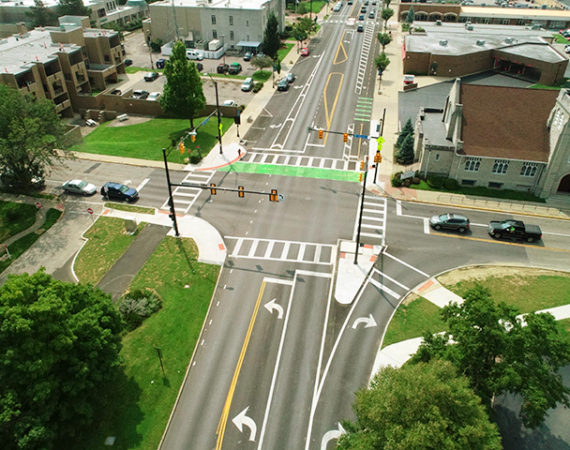 Based on our safety study, LJB designed a road diet treatment to address safety concerns and create a more balanced and accessible facility for various roadway users.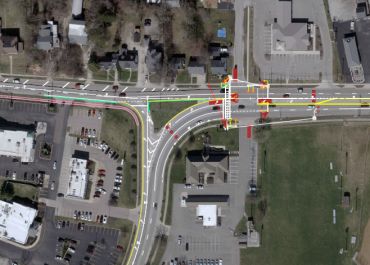 This project implemented critical safety countermeasures and repaved a 2.19-mile section…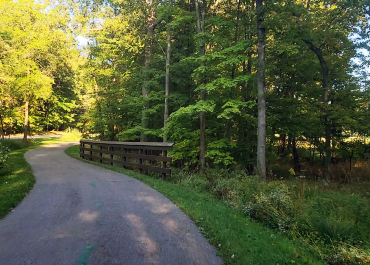 LJB provided design support services and environmental clearance activities for this…