LJB's Technology & Innovation team leverages the best technology solutions to provide value for project planning, management, design, and construction. 
Aerial mapping
Inspection
Photogrammetry
Thermal imaging
Asset management
Planning 
Inventories
Custom Solutions
Digital Twin Modeling
Laser scanning
Matterport
LJB uses unmanned aerial systems (UAS), often called drones, to safely and efficiently collect valuable data. The projects that apply UAS technology range from civil engineering, transportation engineering, fall protection systems design, safety assessments, and inventory services. These aircrafts employ an array of cameras, sensors, thermal technologies, and LIDAR to collect unique data for 3-D imagery and deeper insights into client needs.
Combined operation totaling more than 1000 hours

Extensive experience as both operators and instructors
All LJB pilots hold Part 107 Certificates
Uses both vertical take-off and landing (VTOL) and fixed-wing hybrid aircraft, allowing us to deploy these systems in a variety of environments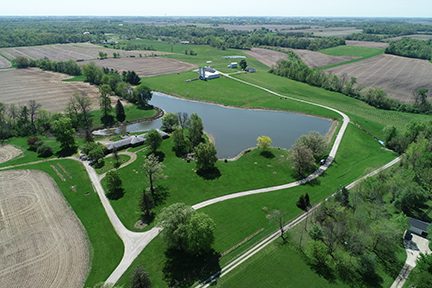 Geographic Information Systems (GIS)
Our GIS team uses Esri ArcGIS to organize your data and develop smart solutions to connect people to meaningful information. We provide planning, inventory, and asset management solutions for a variety of client types and markets.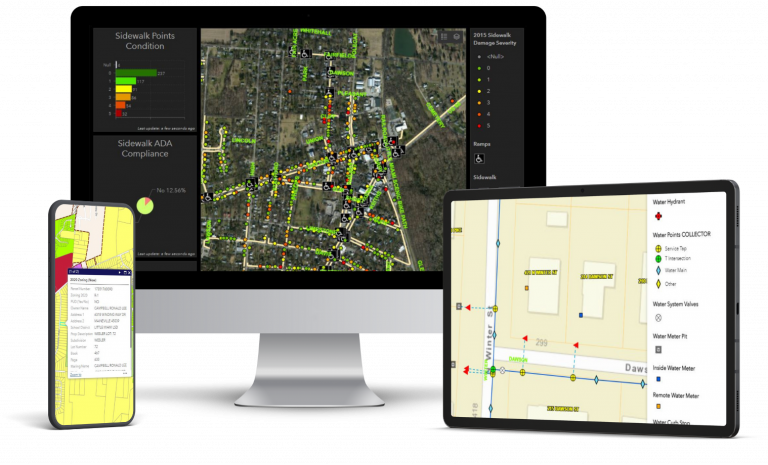 Analysis & optimization
Emergency services
Strategic planning
ADA compliance
Economic development
Investments & Asset Management
Mobile inspection forms
Dashboards
Automated notifications/alerts
Reporting
Data migration
GIS startup 
LJB uses photogrammetry and laser scanning technologies to help organizations quickly collect real-world information into a data-rich digital environment to help project stakeholders collaborate and develop solutions.
Quickly capture a 3D model of existing conditions that can be shared via a link to project stakeholders

A "Digital Twin" is the next best thing to being there in person

Reduce project cost by minimizing the need for follow-up site visits to collect missing information
Safely and accurately measure a 3D model from your computer without disturbing field operations
Import 3D data into design modeling software for better coordination
Incorporate into asset management systems
Leverage data for due diligence, quality control and documenting as-built conditions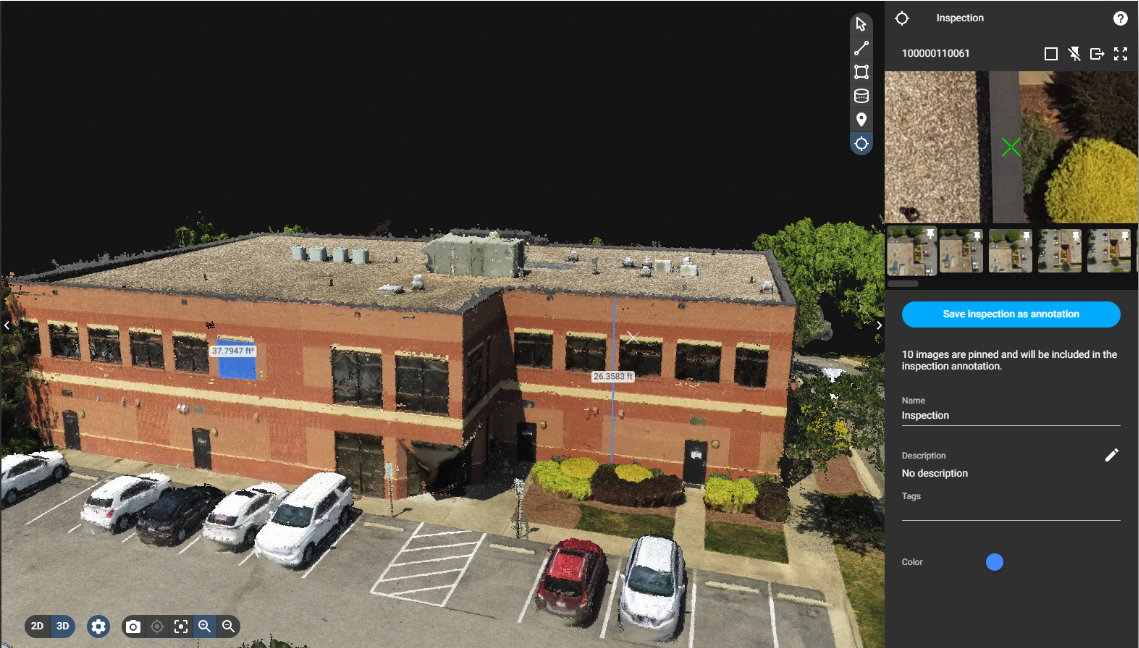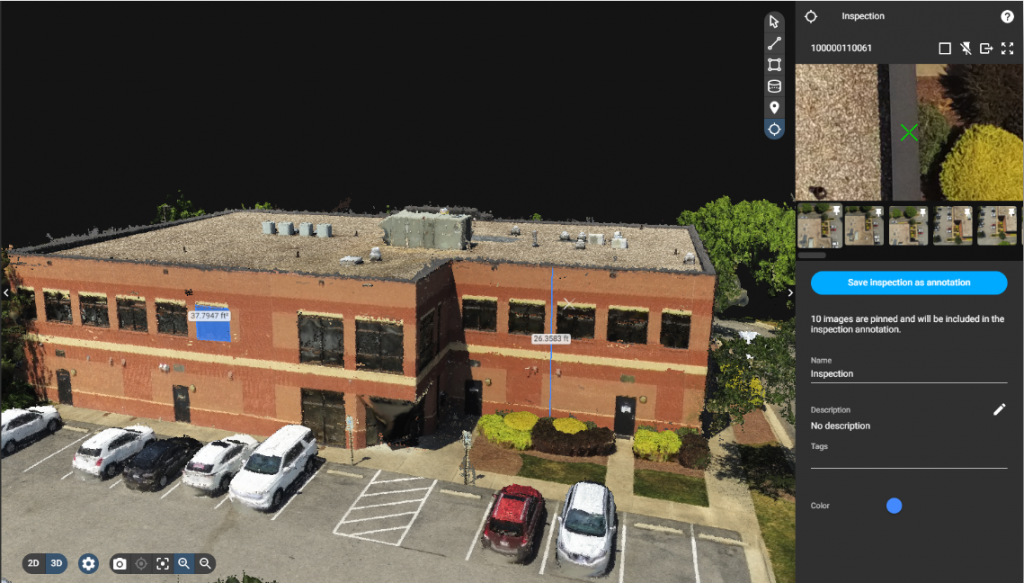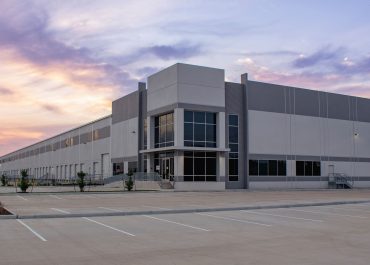 LJB provided structural engineering services for this new 184,000-square-foot, single-story, front-loaded…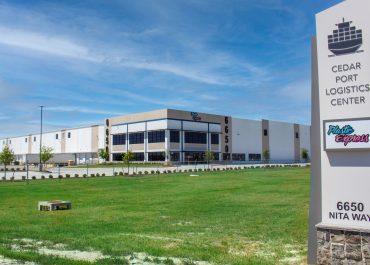 LJB provided structural engineering services for this single-story cross-docked warehouse facility…