Civil / Site Engineering​
Successful infrastructure is the foundation for successful communities, institutions and businesses. Our civil engineers provide infrastructure solutions that are invisible by design. Whether it's designing a site for a new facility, expanding existing infrastructure, conducting surveys, coordinating utilities or improving drainage, LJB can provide a solution that meets your needs.
Civil/Site Services
Drainage Design
Due Diligence
GIS Services
Grading
Lighting
Pavement Design
Roadway
Site Development/Layout
Survey
Traffic
Utility Design
Water Resources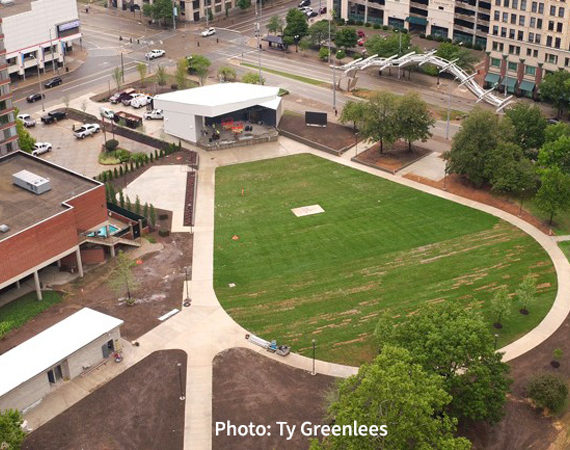 As part of the revitalization of downtown Dayton, Ohio, LJB provided civil/site design for this open-air concert venue, which attracted 26,000 visitors in its first season.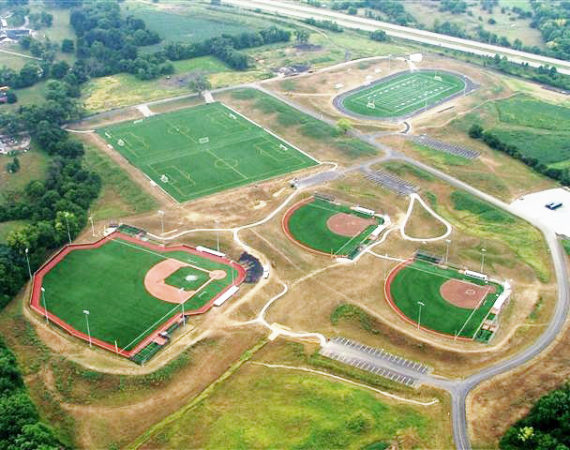 LJB helps keep the games going with the layout of this 162-acre sports complex, which includes roadway, parking and under-drainage systems to facilitate stormwater management.
Civil / Site Engineering Projects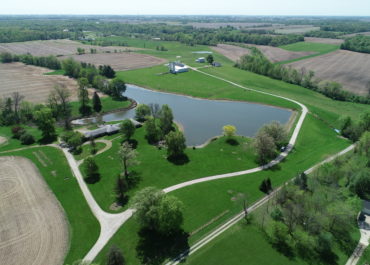 The tranquil setting of this winery property was marred when the…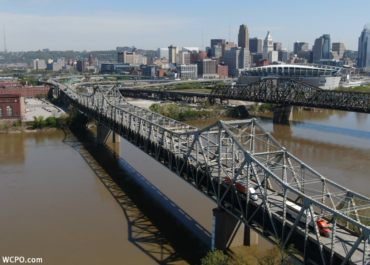 The Brent Spence Bridge carries Interstate 75 over the Ohio River…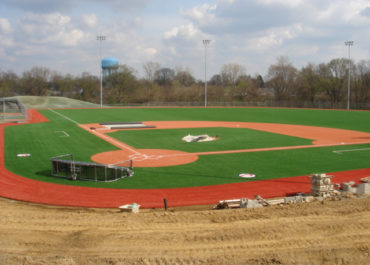 LJB designed the layout of this 162-acre sports complex including the…