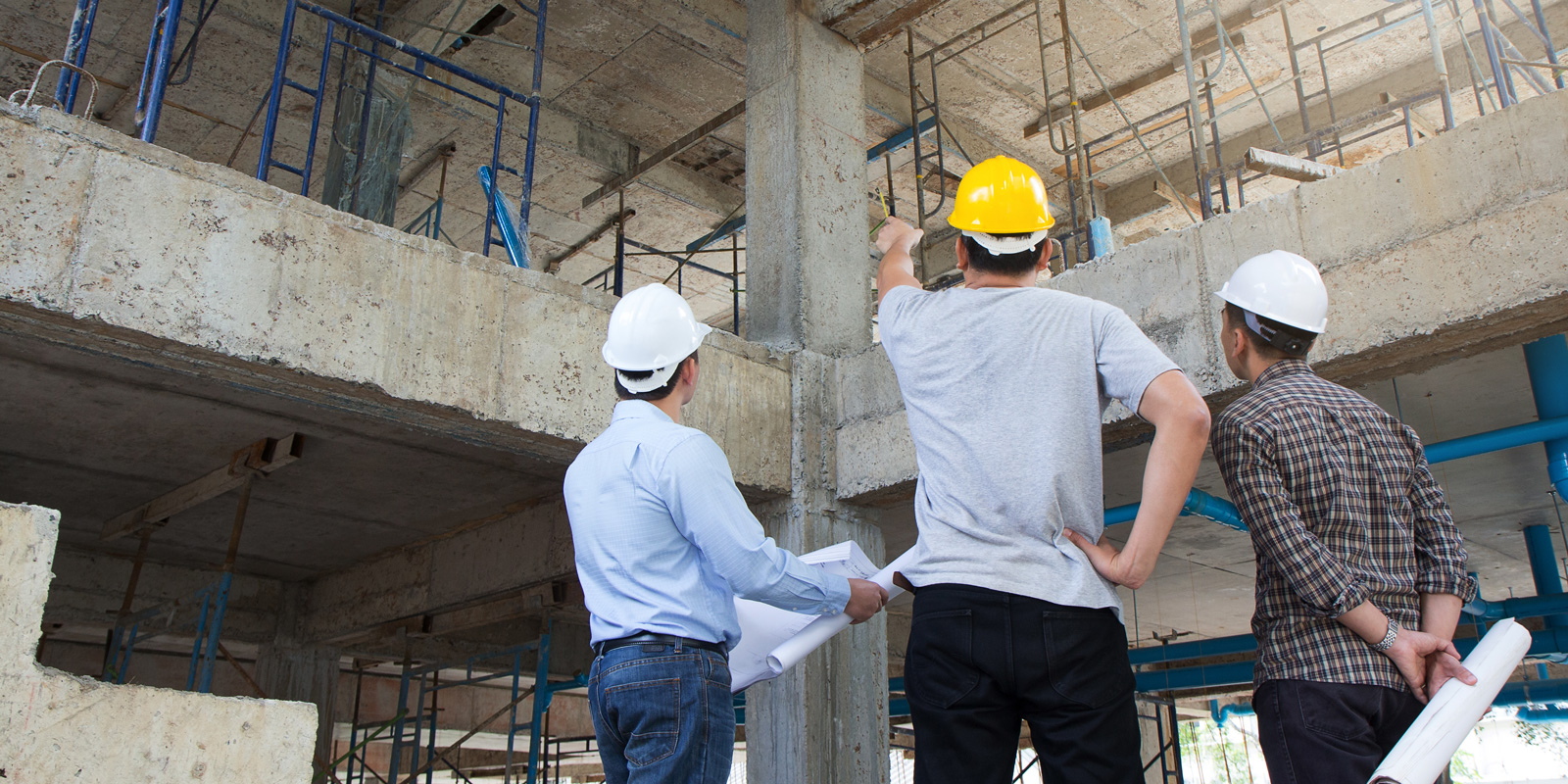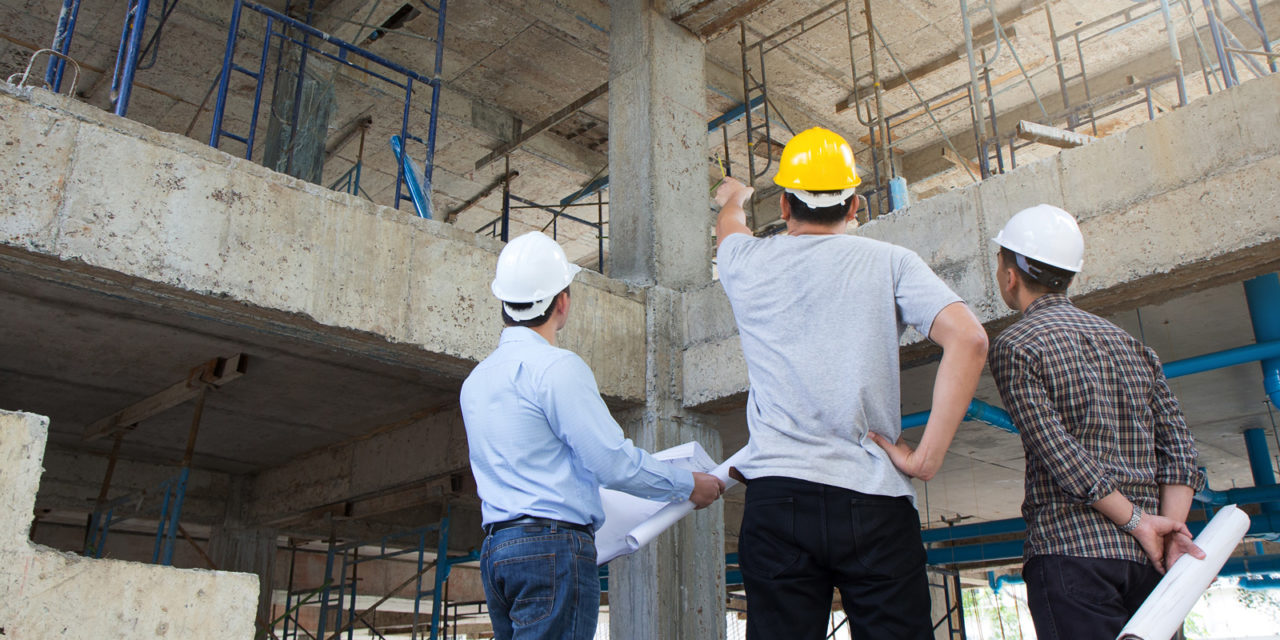 Experts in Cost-Efficient Structural Design
LJB's structural engineers and designers have earned a reputation as experts in cost-efficient structural design. We are the structural designer of choice for architects, general contractors and owners throughout North America.
Why our partners love us: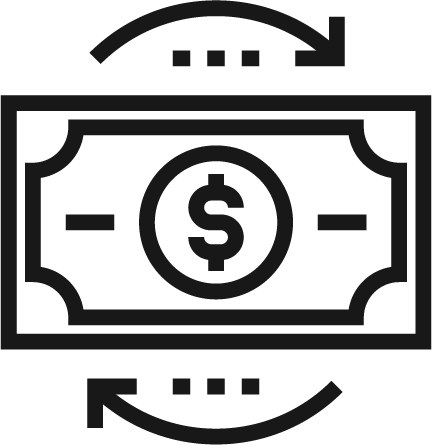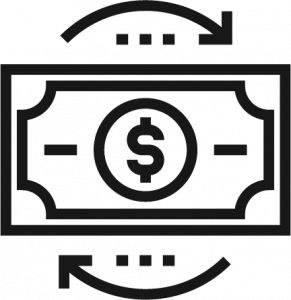 We save you money
Our solutions help save construction dollars by selecting the best structural solution upfront and using the minimum amount of building materials for maximum impact.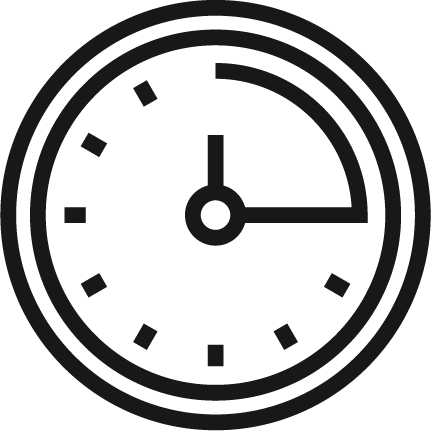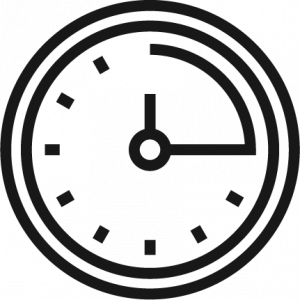 We save you time
Our team provides responsive service, follows through on schedule commitments and compresses construction schedules with concurrent design and detailing.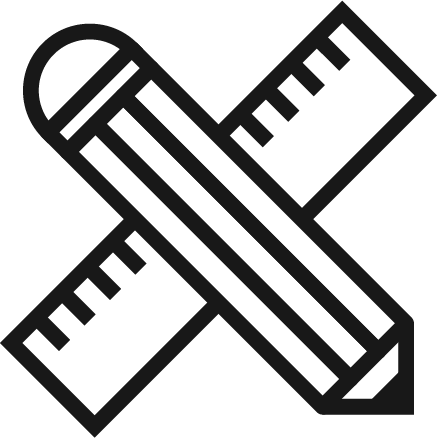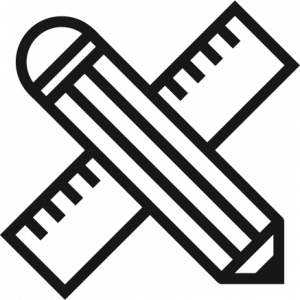 We know what works for you
Our experience helps us think like a contractor so our designs are easily and reliably constructed in the field. We also understand developers, so our solutions help sell space.
New building structures and renovations in concrete, steel, masonry and wood
Foundations, mezzanines, material handling systems
Structural steel, tilt-up concrete, and rebar detailing
Structural condition evaluations, incorporating UAS and laser scanning as needed
Learn About Our Other Offices: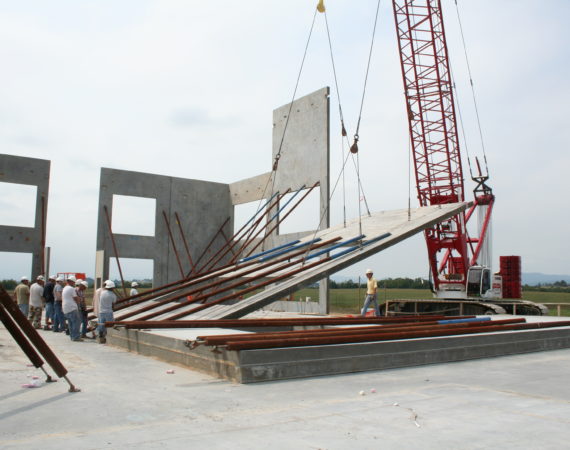 Tilt-Up Concrete Design Experts
Recognized as industry leaders in tilt-up concrete design and construction, the LJB team has pioneered many design advancements during the past 50 years—including multi-story wall panels, cast-in architectural finishes and progressive collapse avoidance. And, LJB has won more Tilt-Up Concrete Association Achievement Awards than any other design firm.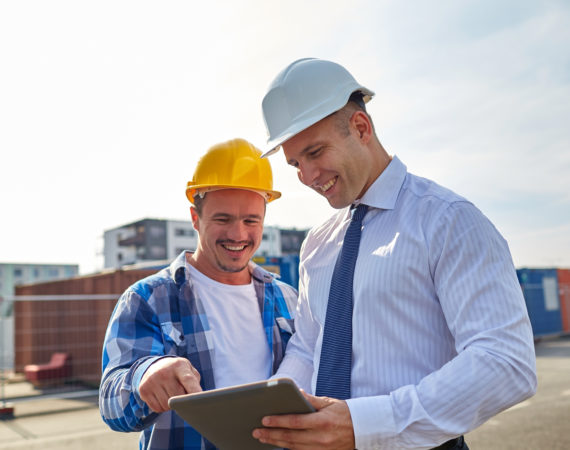 From the day we took on our first structural project, we have worked closely with construction partners. That means we understand how our designs and details impact field production and construction cost. Our long history using the design-build method includes more than 3,000 design-build projects.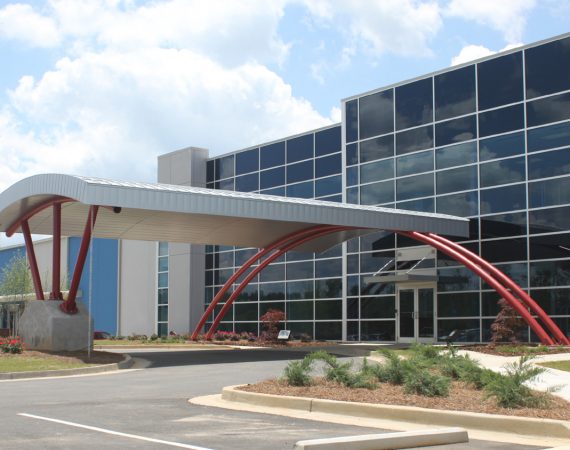 Engineering & Steel Detailing
LJB implements the steel detailing process concurrently with the development of structural design drawings to compress construction schedules. This carefully integrated process can shave up to two months off the steel fabrication schedule and greatly improve quality.
LJB Structural Solutions Save Time & Money Nationwide
LJB's skilled staff holds professional engineering licenses in all 50 states, Washington, D.C., as well as several U.S. territories and Canadian provinces. Our team's diverse expertise, client base and geographies have enabled us to serve clients across the country, with structural design projects completed in almost every state.
We're ready to go with you as your needs change – as you expand services, move into new markets or open new offices – so we can continue to serve you well.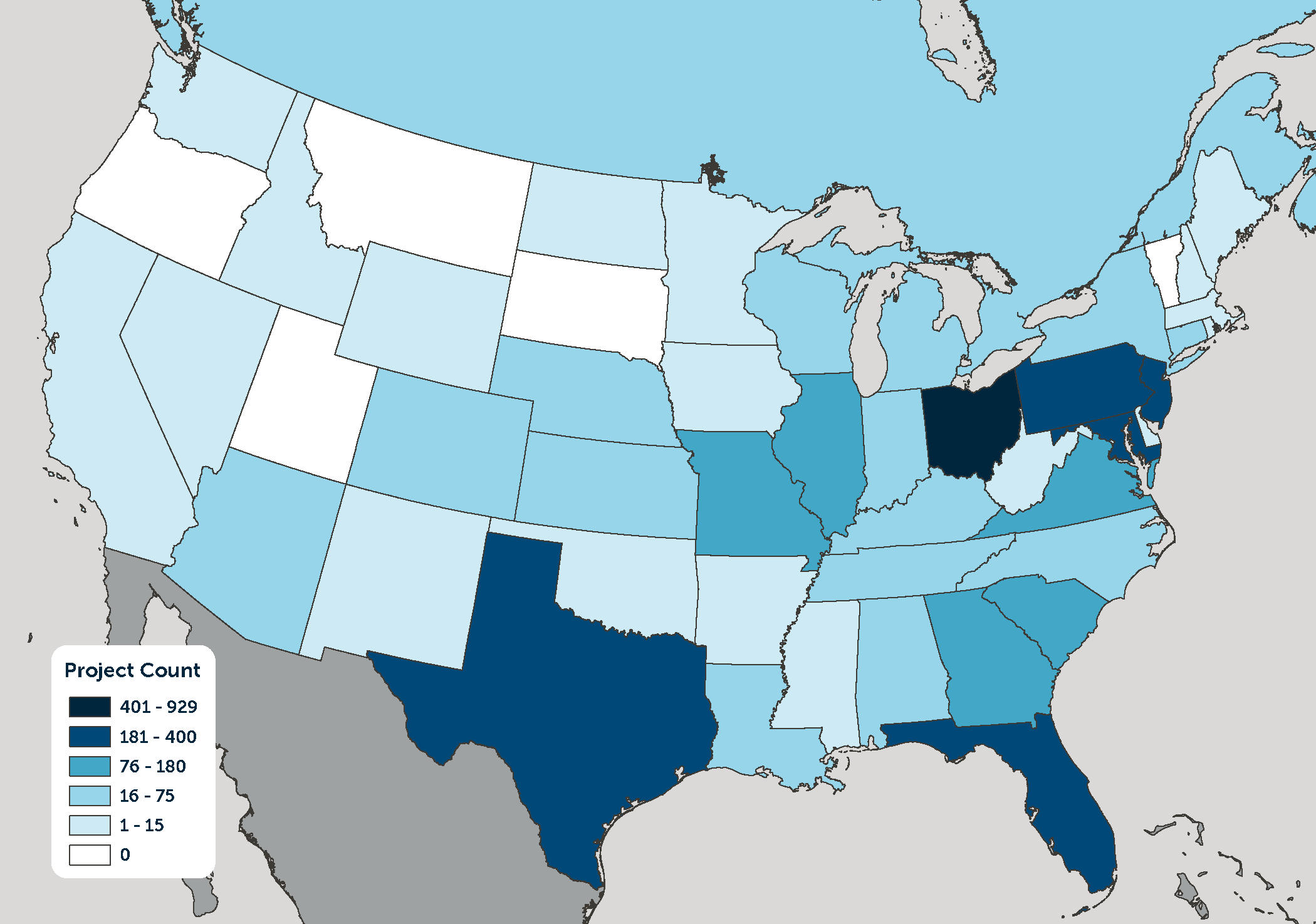 Beyond providing structural engineering services for buildings, LJB engineers also apply their expertise to: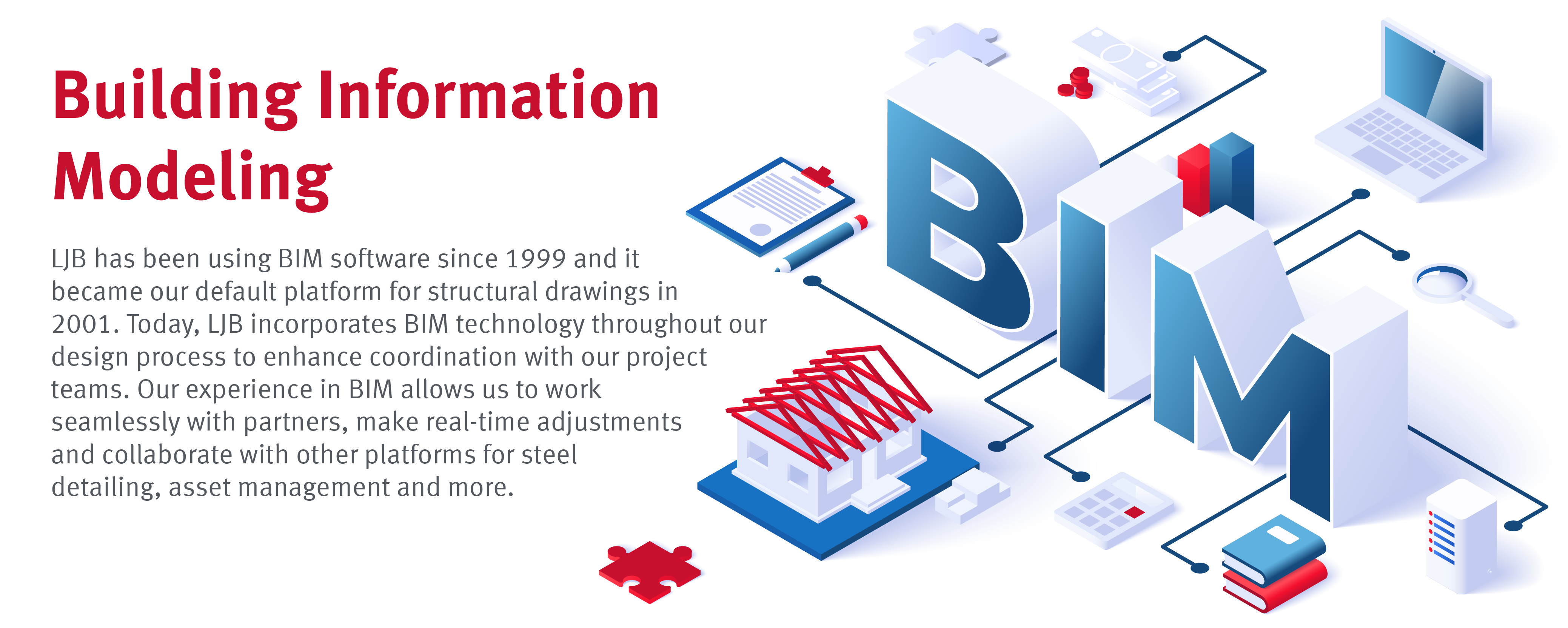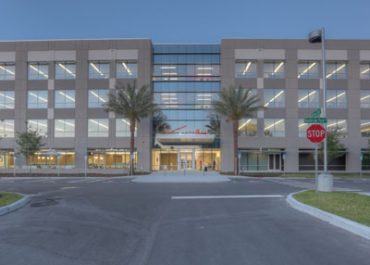 This 221,000-square-foot, four-story office building was constructed with concrete tilt-up wall…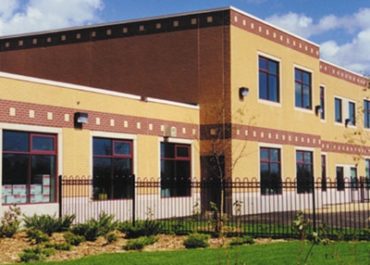 A school district in Ontario, Canada, needed a new school on an extremely…