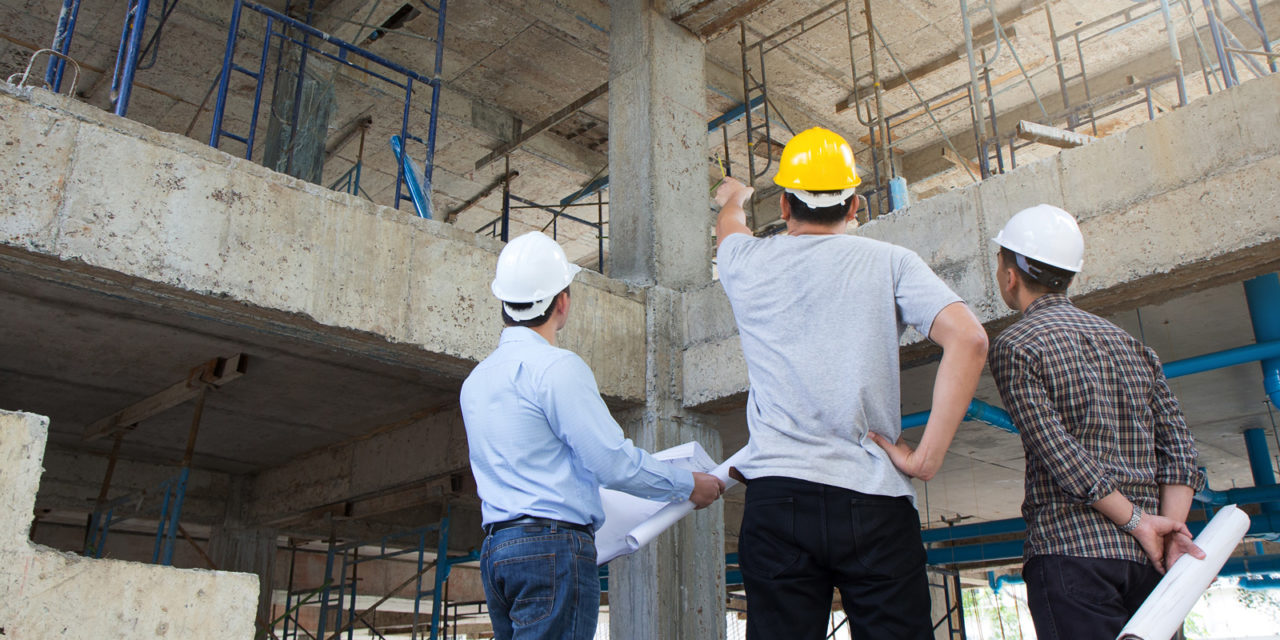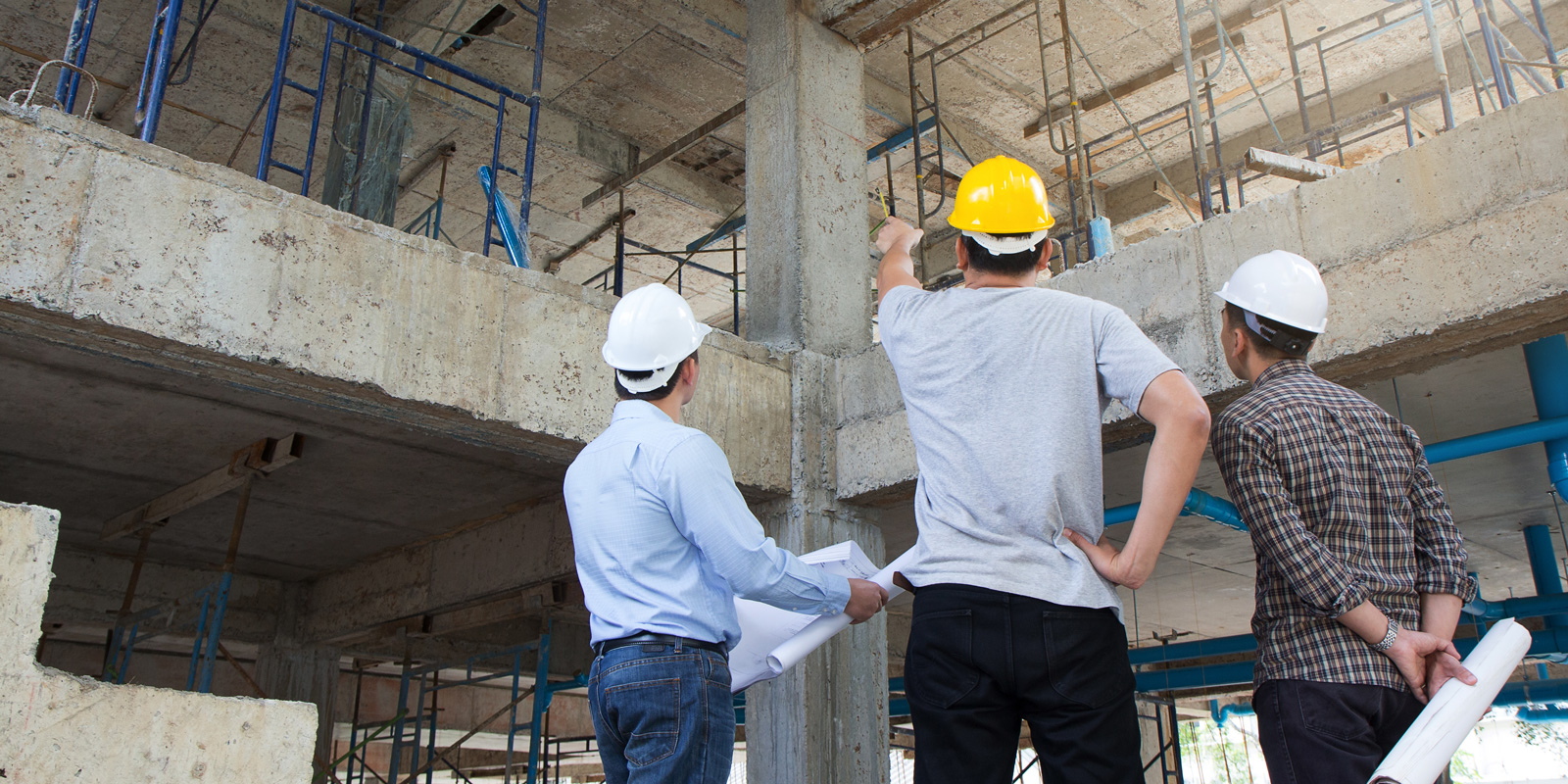 Experts in Cost-Efficient Structural Design
LJB's structural engineers and designers have earned a reputation as experts in cost-efficient structural design. We are the structural designer of choice for architects, general contractors and owners throughout North America.
Providing Your Ideal Solution
Our passion for developing cost-efficient structural designs goes beyond using the minimum amount of building materials for maximum impact. We actively collaborate with architects and contractors, ensuring that we select the right structural system from project start. Our resulting designs adhere to the owner's architectural vision, while incorporating details that can be easily and reliably constructed in the field.
We understand that schedules are just as important as budgets. Our size, creativity, and depth of expertise enable us to meet the most demanding schedules and to be responsive throughout construction.
Maximizing BIM Technology
Like many design and construction firms, we incorporate Building Information Modeling (BIM) technology throughout our design process, enhancing coordination across the project team. At LJB, we take BIM one step further. We use our BIM models to concurrently produce fabrication and construction drawings for structural components—including structural steel, steel joists and deck, and tilt-up concrete—reducing the delay between completing the design and beginning construction.
Partner with LJB for:
New building structures and renovations in concrete, steel, masonry and wood
Foundations, mezzanines, material handling systems
Structural steel, tilt-up concrete, and rebar detailing
Structural condition evaluations, incorporating drones and LiDAR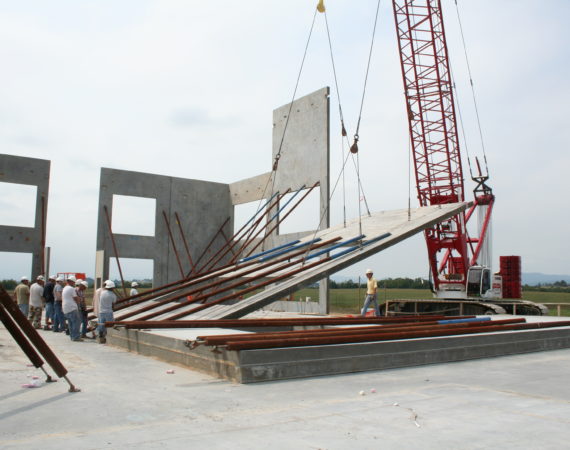 Tilt-Up Concrete Design Experts
Recognized as industry leaders in tilt-up concrete design and construction, the LJB team has pioneered many design advancements during the past 50 years—including multistory wall panels, cast-in architectural finishes and progressive collapse avoidance. These innovations and unique applications have helped LJB win more Tilt-Up Concrete Association Achievement Awards than any other design firm.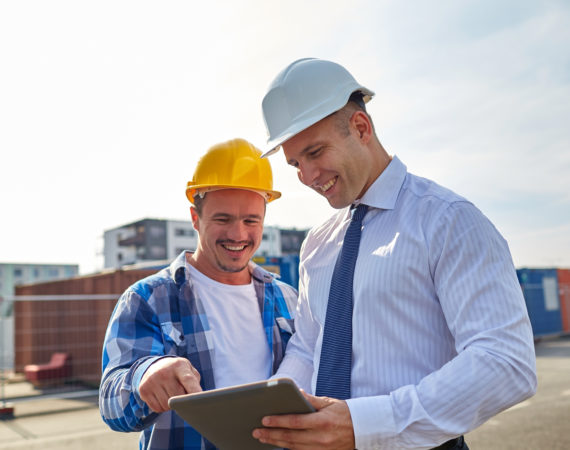 From the day we took on our first structural project, we have worked closely with construction partners. That means we understand how our designs and details impact field production and construction cost. Our long history using the design-build method includes more than 2,000 design-build projects.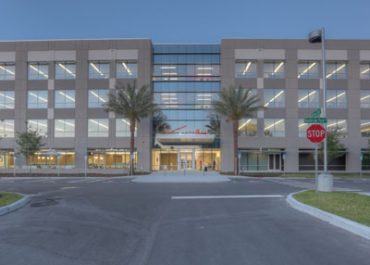 This 221,000-square-foot, four-story office building was constructed with concrete tilt-up wall…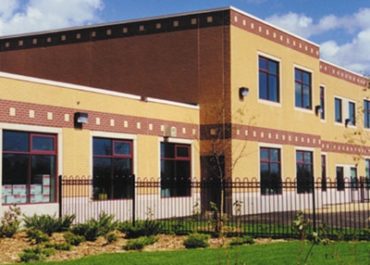 A school district in Ontario, Canada, needed a new school on an extremely…