Our staff is recognized for its creativity in providing innovative water, wastewater and stormwater solutions, along with an understanding of the intricacies of the federal, state and local project implementation processes to keep projects on schedule.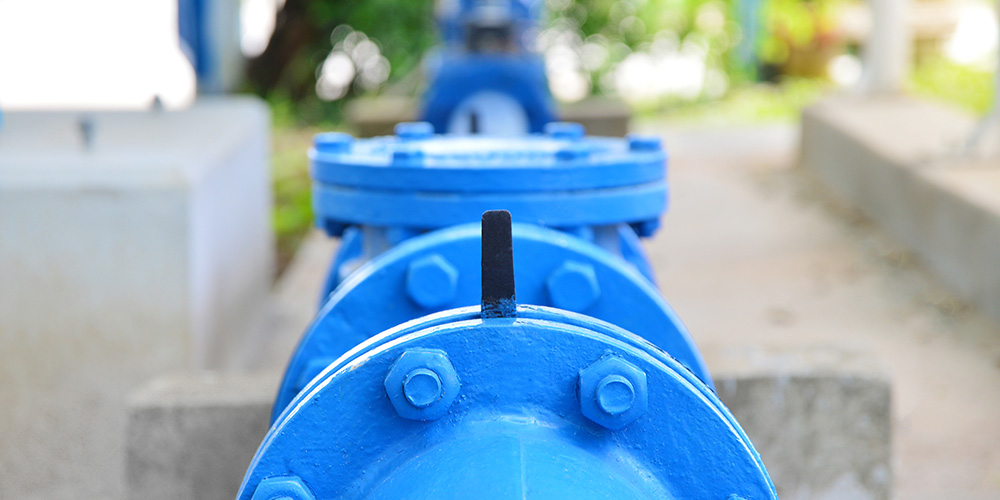 Distribution Lines
Wellfields
Storage Tanks
SCADA & Control Systems
Pump Stations
Treatment Plants

Dam & Lake Engineering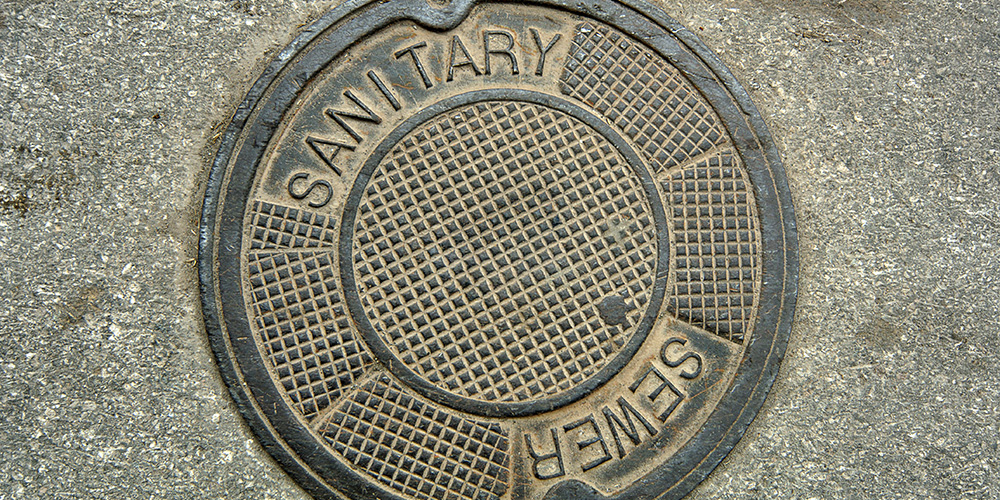 Collection Systems       
Sewer Rehabilitation
Lift Stations
Treatment Plants              
SSES Programs             
SCADA & Control Systems
CSO Controls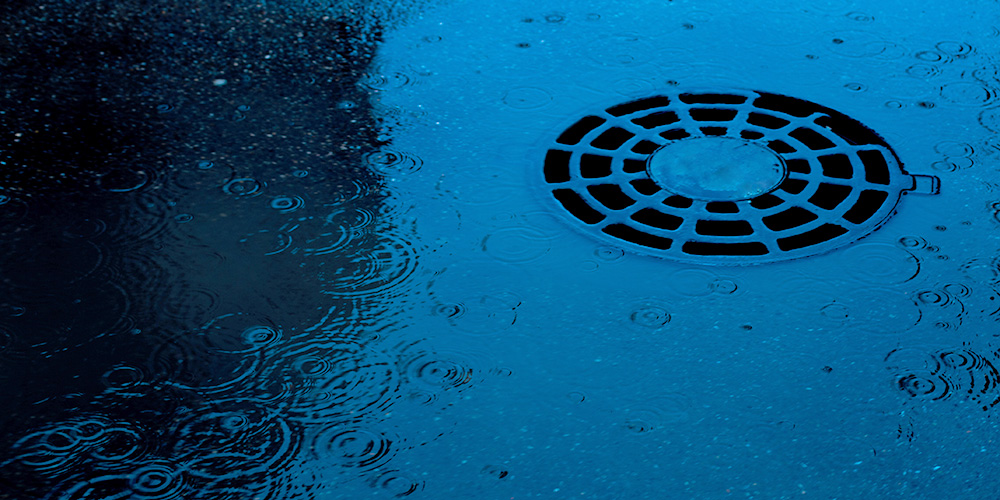 Collection Systems
Treatment Systems
Retention Structures
Floodplain Management
Stormwater Control Measure (SCM) Inspection
Pollution Prevention Plans
NPDES Permitting
Erosion Control Plans
Water Quality Permitting
Planning & Support Services
Asset Management Programs
Engineering Studies & Reports
Hydrologic & Hydraulic Modeling
Rate Studies
Permitting
Master Plans
GIS Mapping
GIS Application Development
Funding Assistance
Construction Observation
Construction Administration
Ecological Planning & Restoration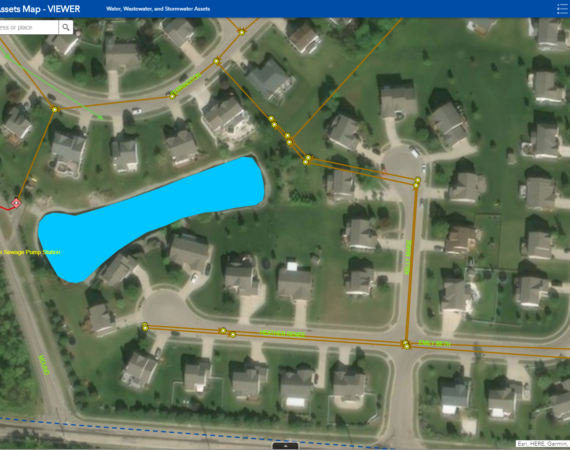 Leveraging GIS to Manage Water Assets
Using custom-made GIS applications, this municipality can better manage its water assets and plan for future needs.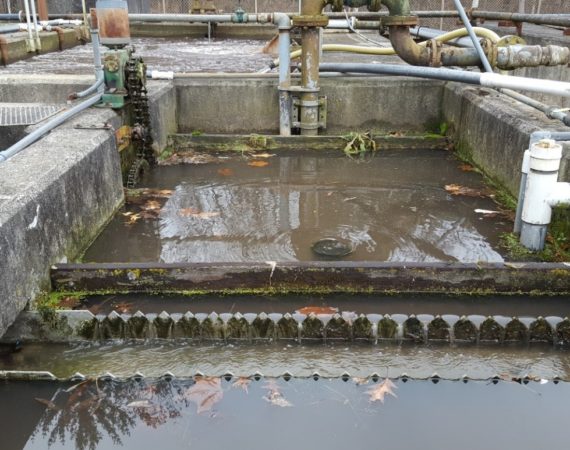 It's Not Elegant, but It's Essential
During this project, LJB helped a state park evaluate its wastewater treatment systems to ensure parkgoers will have this critical, but invisible, service for years to come.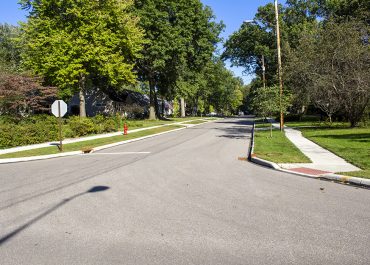 The failing storm sewer and water main were creating sinkholes and…