Health care organizations need to keep their focus on patient care and wellbeing. LJB focuses on delivering our services, so you can stay dedicated to your mission.
Fall Hazard Risk Assessment for BSMH
This video showcases how LJB's fall hazard risk assessment methodology transforms an overwhelming list of hazards into a manageable plan with documented risk reduction.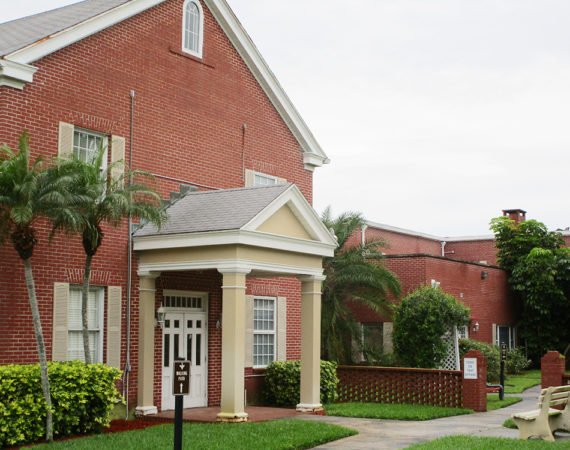 Focus on Well Being Extends to Health care System Staff
LJB is helping this healthcare organization create a safe environment for its maintenance staff by addressing elements of its proactive fall protection program.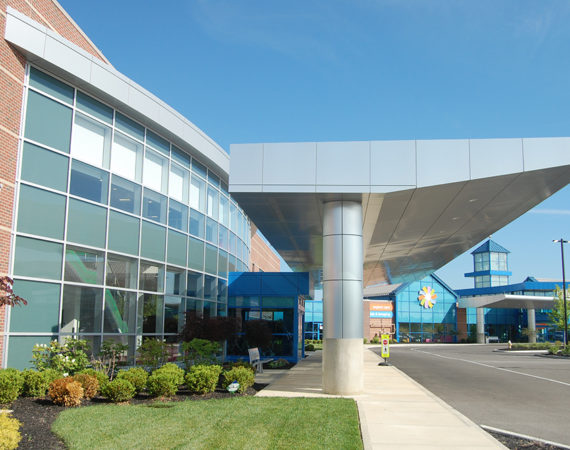 LJB provided structural design for the $47.5 million expansion of The Dayton Children's Hospital to deliver enhanced services for the southern suburbs.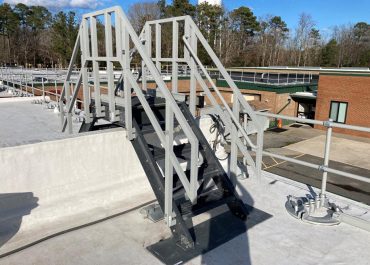 LJB provided safety design services to help Bon Secours Mercy Health…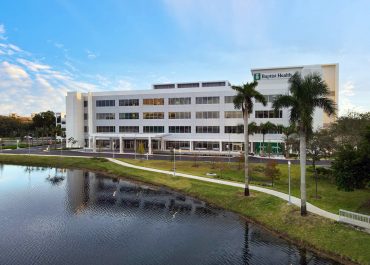 LJB provided wall panel structural design for this new four-story medical…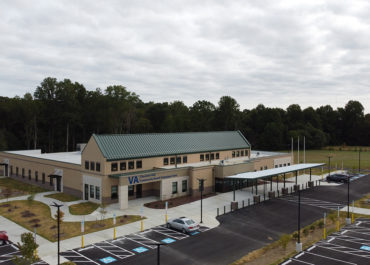 LJB provided structural engineering for this single-story, medical office building for…