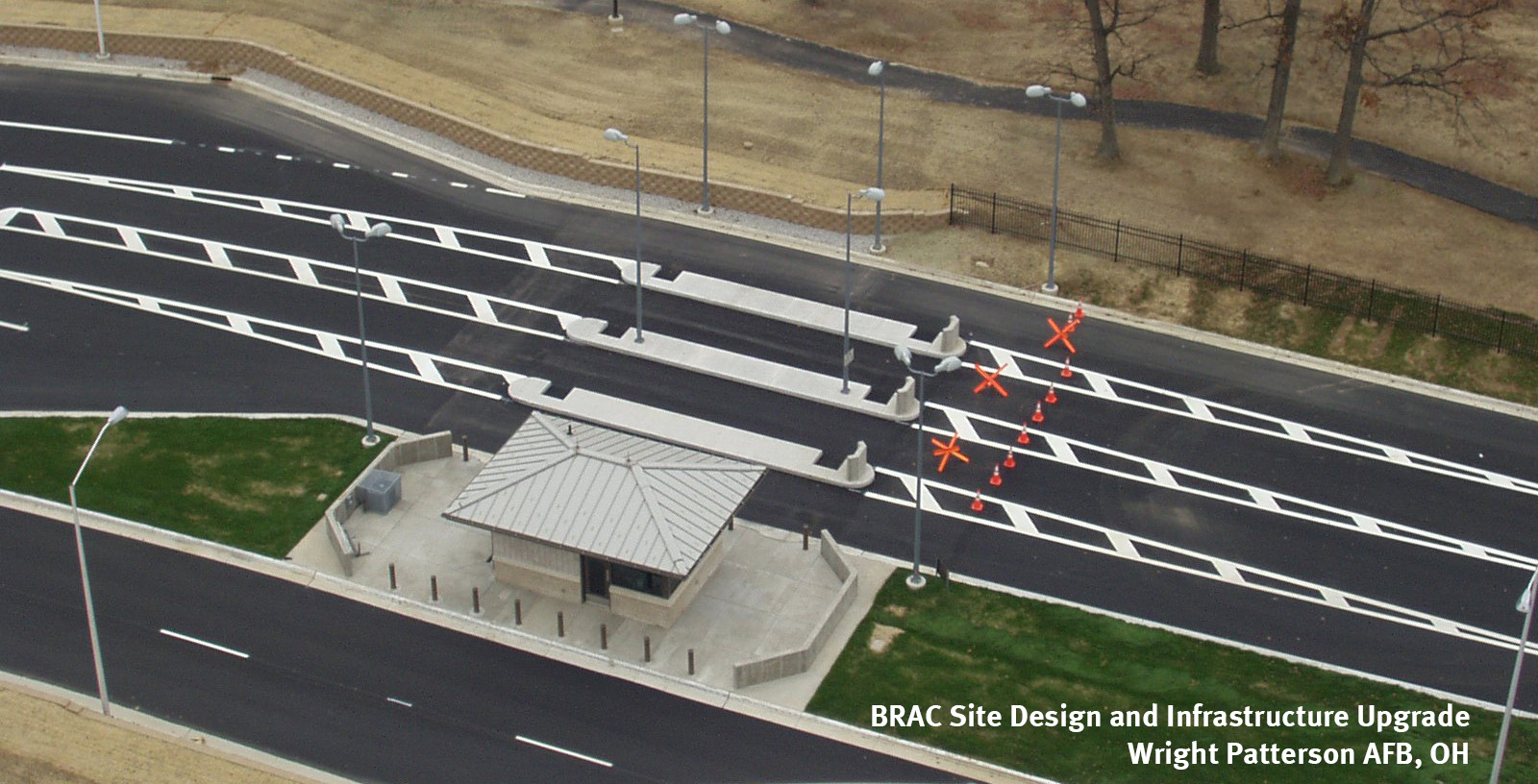 Marci Snyder
(937) 307-5620
MSnyder@LJBinc.com
LJB has been serving the federal government since the early 1990s, and we have experience in a wide variety of projects for civilian and military installations—from general civil, structural and safety projects to multi-year diverse task order contracts.
Deep & Diverse Experience

Defense

ANG
NASIC
NAVFAC
Pentagon
USAF
USACE

Interior
Justice
Agriculture
Homeland Security
Transportation
Veterans Affairs
Various Agencies

Architect of the Capitol
GSA
NASA
Smithsonian
USPS
Blast Resistance and Progressive Collapse Avoidance Design
As part of a design-build team, LJB provided structural engineering for this 411,000-square-foot building, which serves as the national headquarters for the Marine Forces Reserve. LJB's design:
First to use tilt-up concrete panels to fulfill progressive collapse avoidance requirements
Saved $2M in construction costs
Reduced schedule by 3 months
Provides hurricane resistance
Wright-Patterson AFB A/E IDIQ
Architect of the Capitol Roof Fall Protection IDIQ
Smithsonian Institution Fall Protection IDIQ
General Services Administration Blanket Purchase Agreement – Fall Protection Professional Engineering Consulting Services
Small Business Teaming Opportunities
As a former small business ourselves, we value the government's small business program and appreciate the talent available within small businesses. If you're part of a small business that would like to partner with LJB Inc. please use the form below to contact us.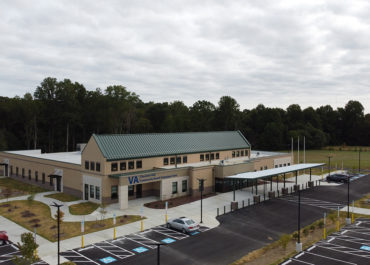 LJB provided structural engineering for this single-story, medical office building for…