Like the government, LJB continuously seeks innovative ways to build efficient infrastructure and facilities and keep people safe.
After an initial project to evaluate roof fall protection systems more than a decade ago, LJB has now assisted with all aspects of the organization's fall protection program, including fall hazard risk assessment, personnel training, conceptual and final design of abatement solutions, and certification of systems.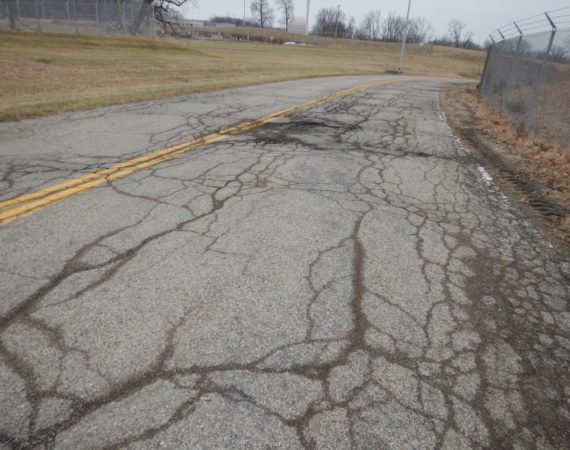 Unique Solution to Improve Parking and Circulation
To help this Air Force Base plan for maintenance, repair and construction, LJB created a unique pavement management system database that computes the pavement condition index.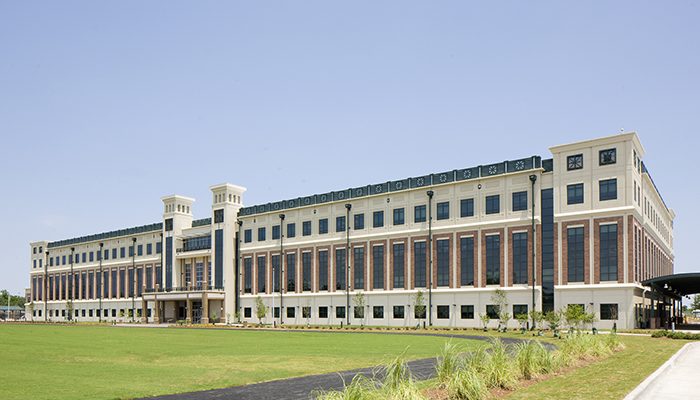 Blast Resistance and Progressive Collapse Avoidance Design
Through participation in several government projects, LJB has developed an expertise in the application of tilt-up concrete construction to meet Unified Facilities Criteria requirements, including those for progressive collapse and Anti-Terrorism/Force Protection.
This building is one of the first to use exterior tilt-up wall panels to fulfill progressive collapse avoidance requirements for military facilities. Using tilt-up concrete wall panels for the 411,000-square-foot building saved the owner $2 million and accelerated the schedule by three months.
Wright-Patterson AFB A/E IDIQ
Architect of the Capitol Roof Fall Protection IDIQ
Smithsonian Institution Fall Protection IDIQ
General Services Administration Blanket Purchase Agreement – Fall Protection Professional Engineering Consulting Services
If you're part of a small business that would like to partner with LJB Inc. please use the form below to contact us.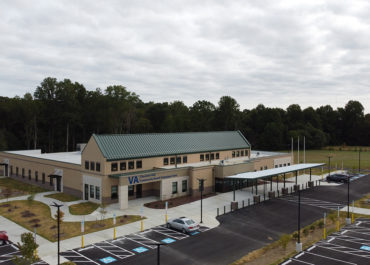 LJB provided structural engineering for this single-story, medical office building for…