We focus on getting you to market—where your business really begins. Our expertise and responsive service get you there quicker and with fewer headaches.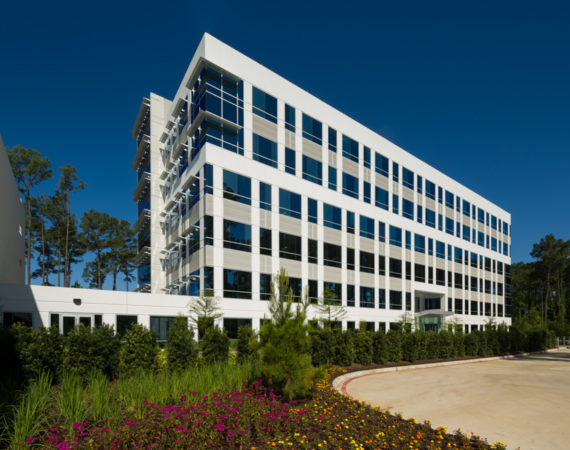 There was no precedent for a tilt-up structure of this magnitude, so the team relied on LJB's tilt-up expertise and ingenuity to design the right structural solution for this project.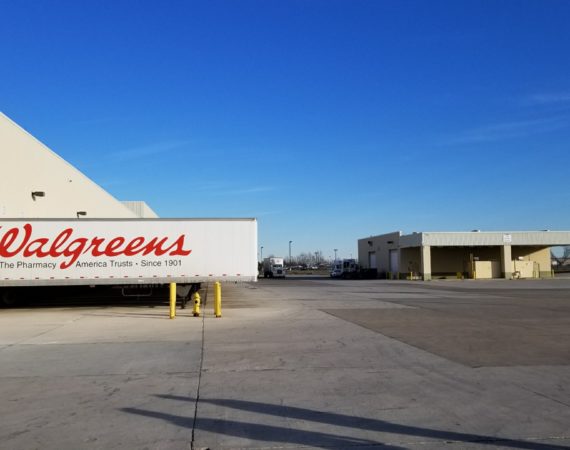 Expanding to Build Business and Enhance Service
LJB provided structural and civil engineering for this 400,000-square-foot project, which adds space in three areas, including offices, warehouse and shipping.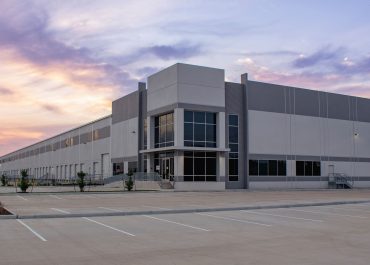 LJB provided structural engineering services for this new 184,000-square-foot, single-story, front-loaded…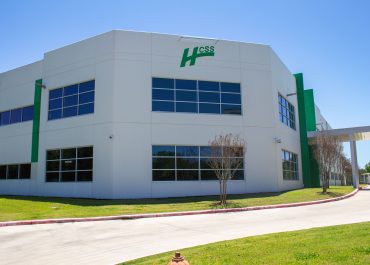 LJB provided structural engineering services for this two-story office building built…