We're engineers, consultants, problem solvers and trusted advisors, improving the quality of life
for the clients, communities and individuals we serve.
LJB Acquires Cleveland-based GGJ, Inc.
LJB has acquired GGJ, Inc., a multidisciplinary design firm based in the Cleveland, Ohio, area. Adding the GGJ team bolsters LJB's capabilities and provides additional services to its existing northeast Ohio clients.
LJB's fall protection training courses provide you with the knowledge to solve your fall protection issues before they arise.

Active in many professional organizations, LJB staff regularly present at industry conferences. Check out where we'll be next.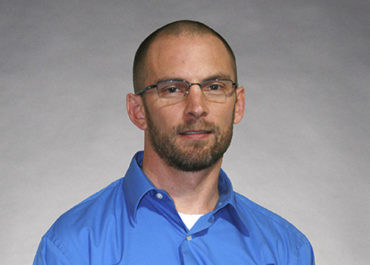 LJB Inc. is pleased to announce that Tim Coppess has been…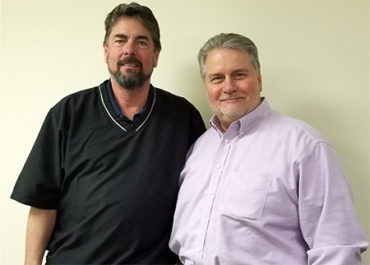 LJB Inc. is pleased to announce the acquisition of GGJ, Inc.,…
2 days ago
#DidYouKnow proper cleaning technique extends to #fallprotection #PPE? Here's what you need to know, courtesy of LJB #safety director, Dawn Colombi. https://t.co/U74Kpk6GJs https://t.co/mN65RAIRIF