We're engineers, consultants, problem solvers and trusted advisors, improving the quality of life
for the clients, communities and individuals we serve.
LJB Ranked in List of Top 500 Design Firms
LJB's reputation for providing great client service on a foundation of technical excellence has propelled the firm into the 2022 Engineering News Record (ENR) list of Top 500 Design Firms. LJB's ranking at #432—based on 2021 gross revenue of $32.8M—puts the firm in the top 1% in the industry.
LJB's fall protection training courses provide you with the knowledge to solve your fall protection issues before they arise.

Active in many professional organizations, LJB staff regularly present at industry conferences. Check out where we'll be next.
Founded in 1966, LJB Inc. is a national engineering firm that provides civil and structural engineering, as well as geospatial and safety services. In everything we do, we want to make a positive difference in our world.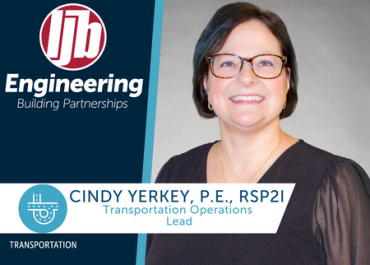 To support the firm's commitment to providing expert transportation services, LJB…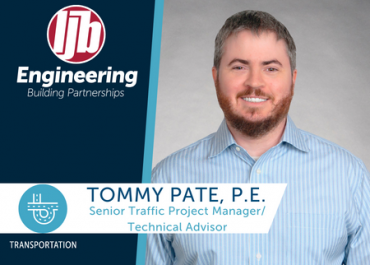 To support the firm's commitment to providing expert transportation services in…
The current gas tax model in Ohio is not sustainable, with more electric and fuel-efficient vehicles on the roads that cause similar wear & tear but generate less revenue in taxes. You can learn more & provide your input to be a part of the solution here: https://t.co/KMNrWVSTPg https://t.co/V1PqdRkmtt