We're engineers, consultants, problem solvers and trusted advisors, improving the quality of life
for the clients, communities and individuals we serve.
Continuity of Operations Planning & Design
Our global HSE team is led by experts who created and implemented pandemic preparedness plans, protocols, and controls while serving in the U.S. military. We can help you design plans and controls that protect your employees and essential business functions during the fluctuations of the COVID-19 pandemic life cycle.
LJB's fall protection training courses provide you with the knowledge to solve your fall protection issues before they arise.

Active in many professional organizations, LJB staff regularly present at industry conferences. Check out where we'll be next.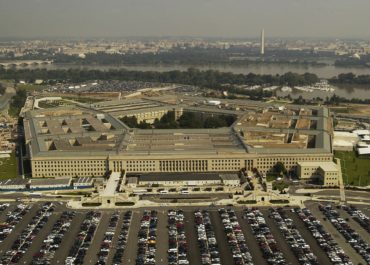 LJB has been contracted to support the Department of Defense Washington…
1 day ago
Catch LJB #fallprotection experts online this week, giving multiple virtual presentations. Tracey Riepenhoff gives 3 sessions for the Indiana Safety Conference and Thom Kramer presents for the @NSCsafety Council virtual Congress & Expo. Learn more: https://t.co/7aGlmZb7mp https://t.co/npOwGprzAq