We're engineers, consultants, problem solvers and trusted advisors, improving the quality of life
for the clients, communities and individuals we serve.
LJB's fall protection training courses provide you with the knowledge to solve your fall protection issues before they arise.
Active in many professional organizations, LJB staff regularly present at industry conferences. Check out where we'll be next.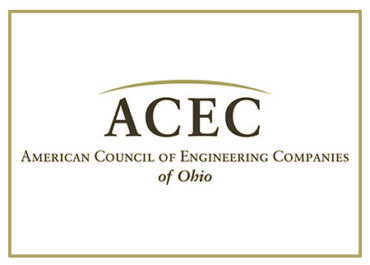 National engineering firm LJB is proud to announce that two of…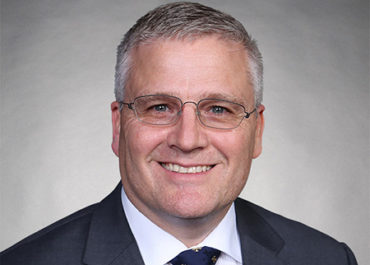 LJB's Health, Safety and Environment (HSE) practice leader, Kirk Phillips, has…
Shout out to LJB's Meghan T. Jones! The #GIS model she created to prioritize parcels of land for #conservation is featured in the Fall 2019 issue of @ArcUser. Organizations around the U.S. are starting to implement her methods. Way to go, Meghan! Read: https://t.co/LnLfvpNIDD https://t.co/silSId1xcM