Industrial / Manufacturing
We thrive in finding creative ways to address your facility, infrastructure and safety needs while allowing you to maintain your critical operations and production.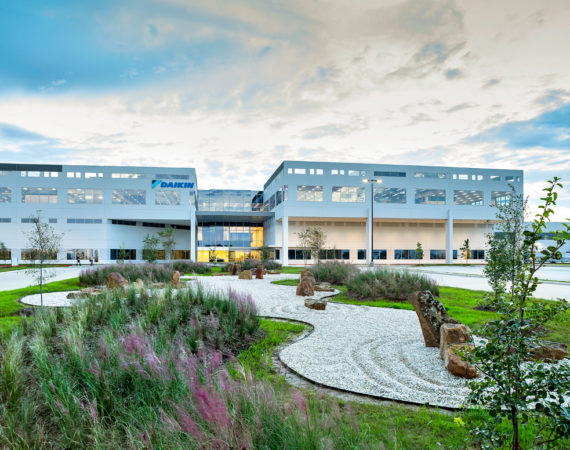 At more than 4 million square feet, this facility is the world's largest tilt-up concrete building and represents the largest and most technologically advanced HVAC manufacturing facility in the country.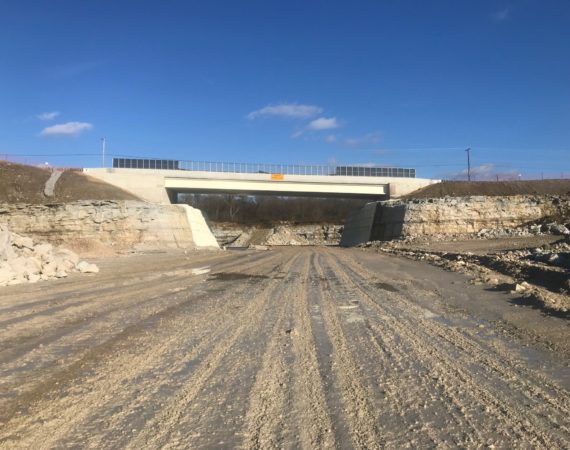 New Structure Extends Operations for 30+ Years
This bridge underpass design allows the Fairborn Cement Company to extend its mining operations for at least the next 30 years and keeps mining activities off public roadways.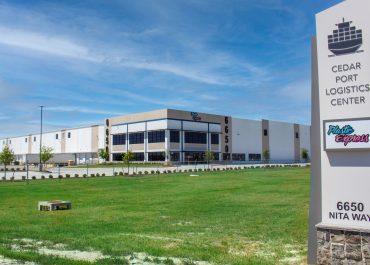 LJB provided structural engineering services for this single-story cross-docked warehouse facility…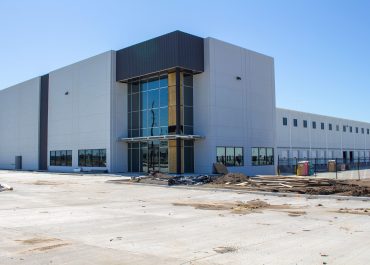 LJB provided structural design and detailing for two new speculative warehouse…