Building on LJB's world-class fall protection expertise, our clients can now benefit from Fall Protection Plus—an exclusive web-based tool that helps organizations more effectively and efficiently manage their fall protection programs. Fall Protection Plus improves accessibility of real-time activity tracking, and overall data management to reduce fall risk.
How does Fall Protection Plus make life easier for safety professionals?
Many safety managers use paper and spreadsheets to manage a critical, complex program. With Fall Protection Plus, safety professionals can organize everything they need in one place, deploying technology to stay on top of deadlines, documentation and required tasks.
Improve decision making
Minimize business disruptions
Simplify tracking
Reduce time spent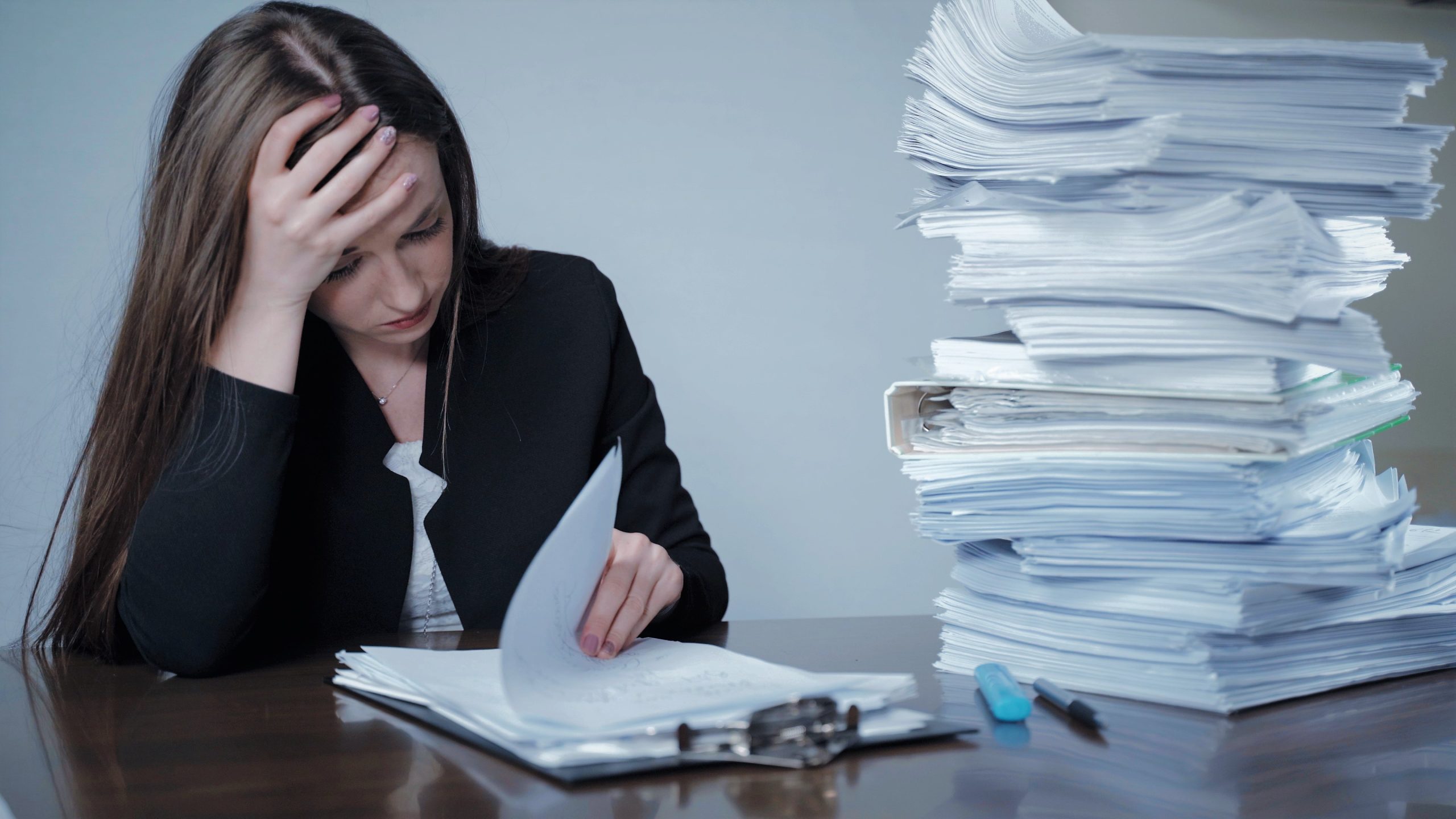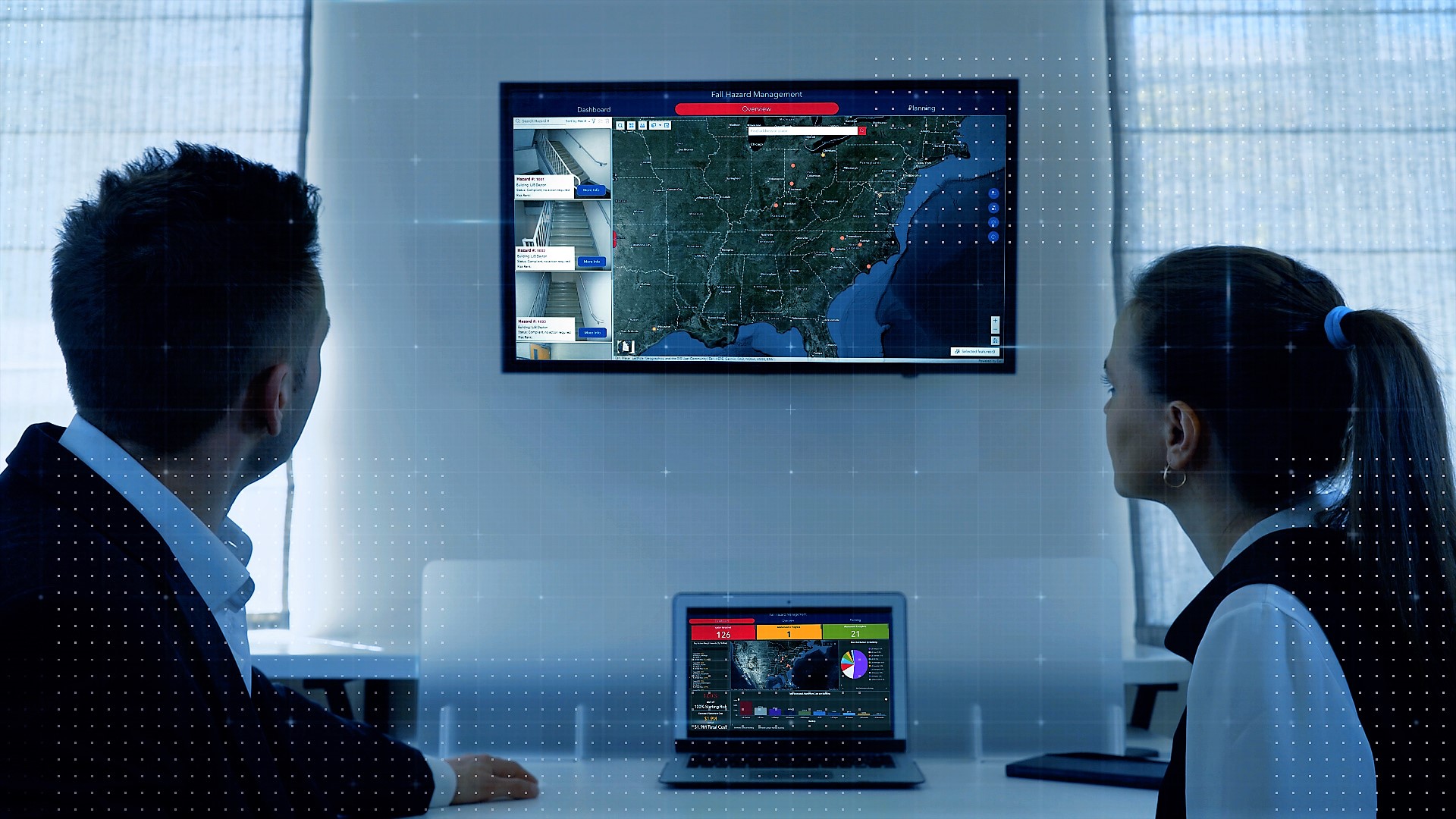 Fall
Protection
Plus
solutions
allow
safety
teams
to
more
easily
a
fall
protection
program.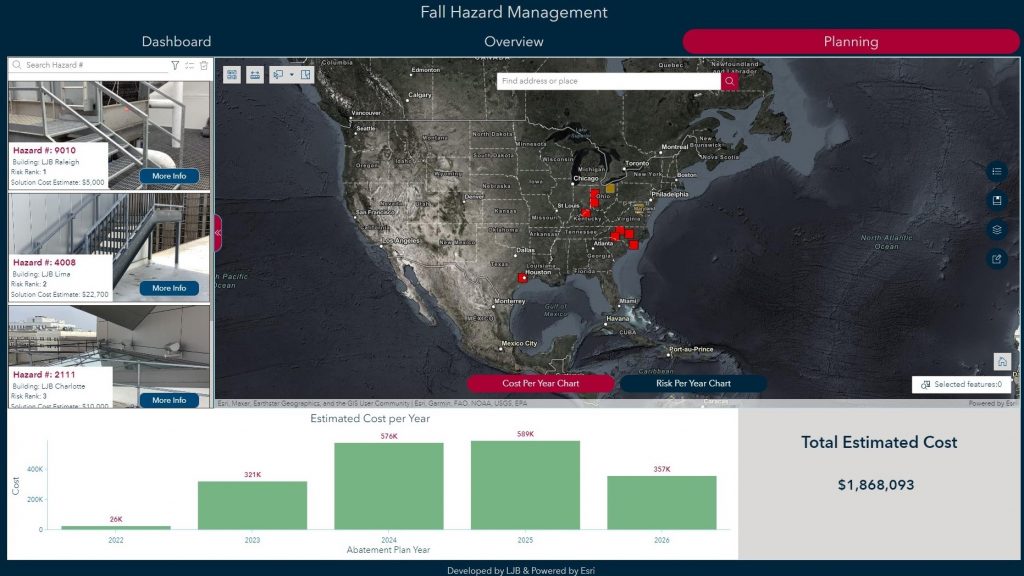 High-resolution map
Interactive measuring tools
Data and documents linked to real locations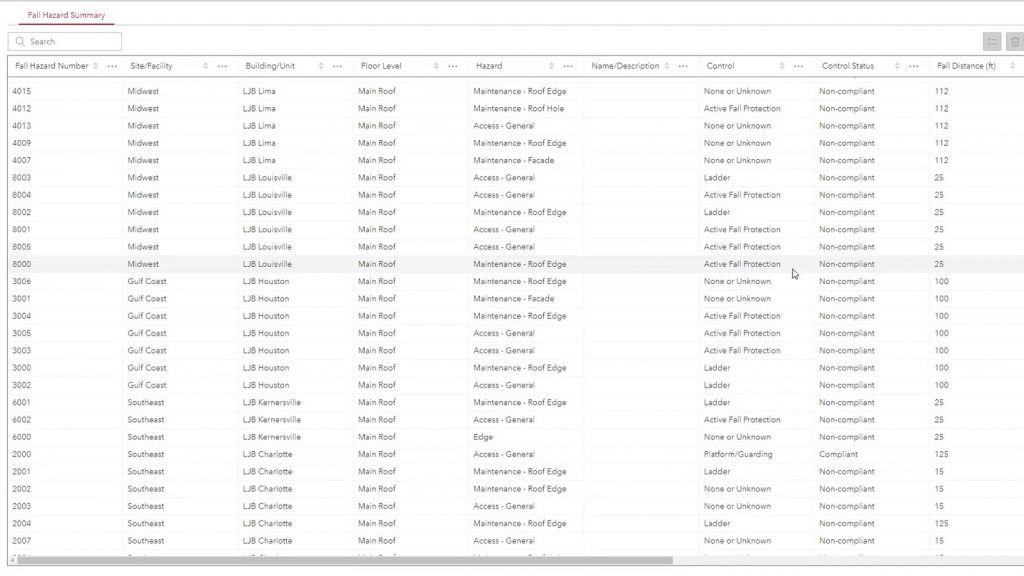 Prioritize projects based on risk, budget and schedule
View upcoming projects and expenses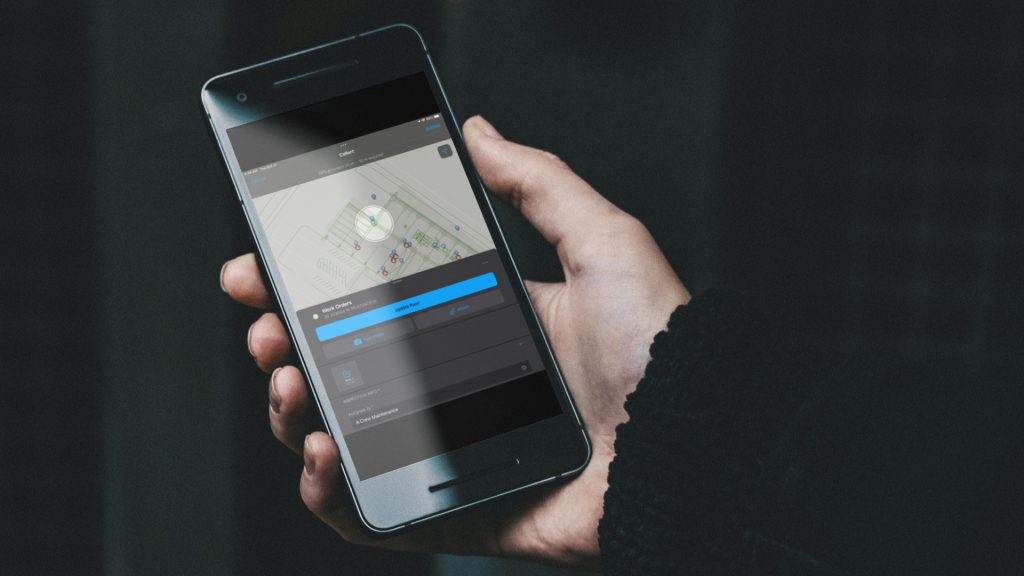 Track inspection needs
Create automated task reminders
One-stop access to documentation
m
o
r
e
e
f
f
e
c
t
i
v
e
&
e
f
f
i
c
i
e
n
t
e
x
e
c
u
t
i
o
n
.
a
n
e
a
s
i
e
r
m
a
n
a
g
e
m
e
n
t
p
r
o
c
e
s
s
.
The Future of Fall Protection Has Arrived!
Check out how we leverage technology + fall protection expertise so your team can focus on meaningful safety management, rather than the administrative aspects of a comprehensive fall protection program.
Features Our Clients Love
The full Fall Protection Plus solution delivers meaningful benefits to your organization, but our clients have found unique value in two key components of the tool.
The dashboard improves the ability to plan, manage and communicate. The clear and simple content gives safety managers and organization leadership a consolidated view of the meaningful statistics and status reports they need to proactively run a safety program.
The option to include 3-D imagery with built-in measuring tools saves time and money by allowing users to find accurate data without needing to be physically on site. Users can efficiently and safely get the data they need to plan projects and make decisions.
Fall Protection Plus Solutions: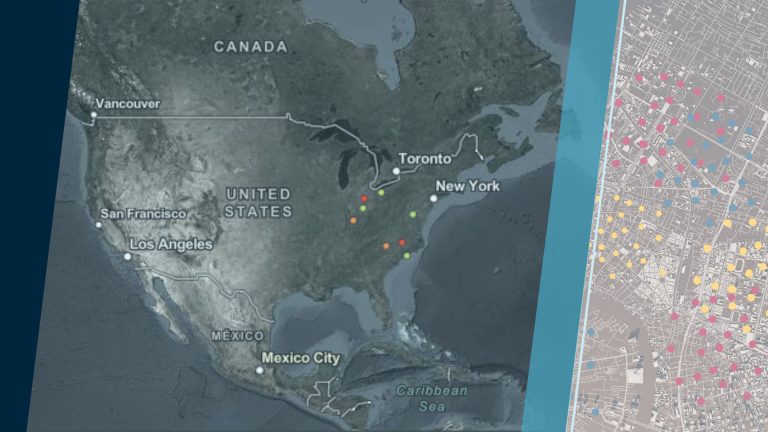 Fall Hazard Management Solution
Using data from a fall hazard risk assessment, this intuitive tool allows you to visualize and assess fall hazards, as well as to plan and track abatement projects and overall risk reduction. Using location intelligence, this solution provides users an interactive overview to see where risks and costs lie within a portfolio of properties, facilities and areas.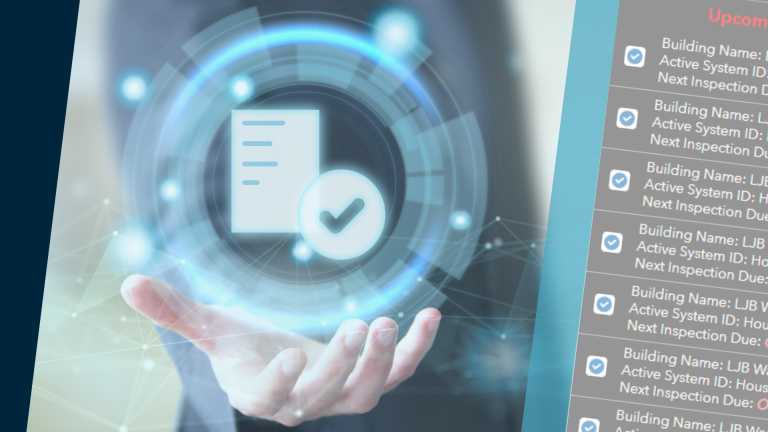 Active System Management Solution
This solution organizes and manages data and identifies the actions needed to operate, maintain and certify compliant and effective fall protection systems. This map-based solution provides document management, inspection and certification records, deficiency tracking, and lifecycle management for your engineered fall protection systems.
LJB is developing new Fall Protection Plus solutions to provide even more ways to help organizations manage aspects of a comprehensive fall protection program. Check back soon for more information.
PPE Management Solution
Program Management Solution
Training Management Solution
For more information or a demo of Fall Protection Plus, please fill out the form or contact:
Thom Kramer, P.E., C.S.P.
(937) 259-5000
Info@LJBinc.com