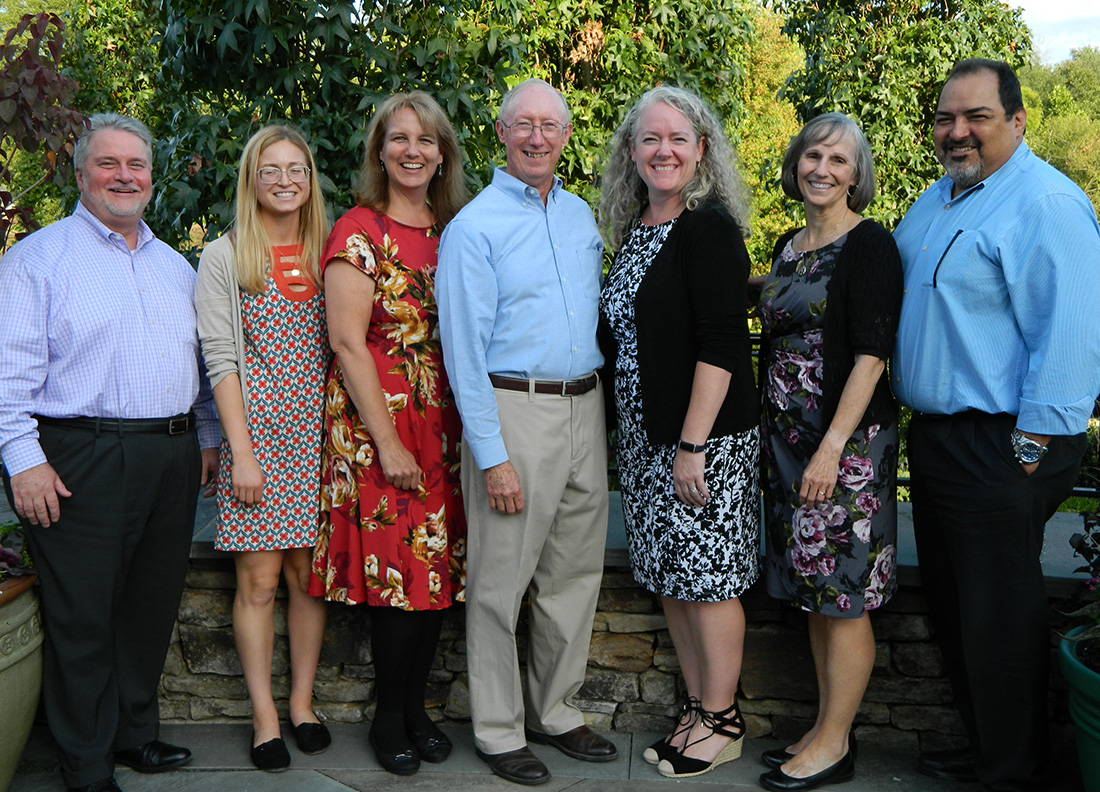 Last week, clients, co-workers, friends and family surprised veteran water resources engineer Doug Jewell with a celebration to launch his retirement.
Doug started JEWELL Engineering Consultants in 1996 in Kernersville, North Carolina. His small yet mighty team has provided water resources engineering services to clients across the Southeast, including municipalities and private property owners. LJB acquired JEWELL Engineering in April 2019.
Doug's expertise is well-known and has been recognized by his peers and clients alike with awards and years of repeat business. Most recently, Doug was named North Carolina American Public Works Association Stormwater Professional of the Year for 2018.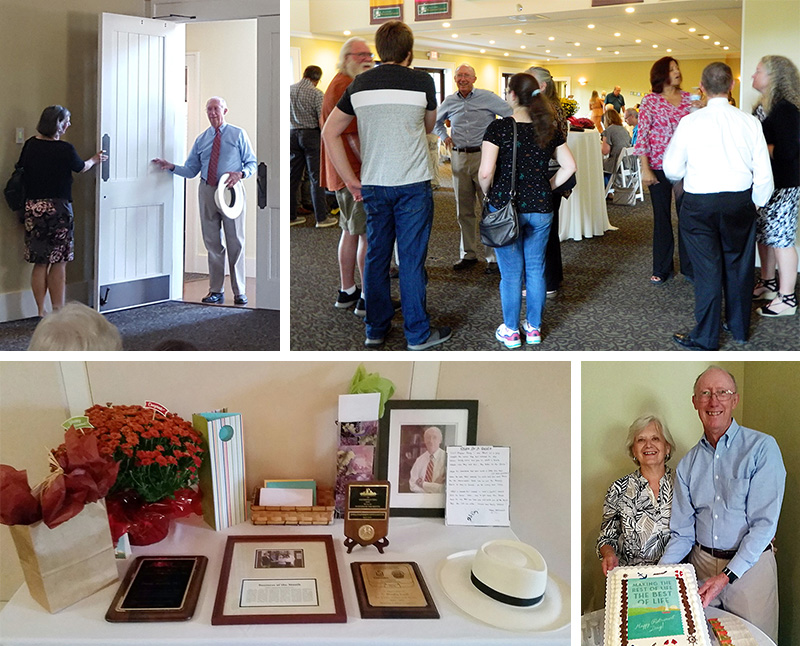 A self-imposed stipulation of his retirement was ensuring that his clients and staff were left in capable hands. As long-time JEWELL project manager Cindy Lancaster put it, "Doug's parting gift to his employees and his clients was finding a new home for his engineering practice." Becoming part of LJB has been a really positive transition, she said.
Announcing LJB's acquisition of JEWELL back in April, Doug said, "After working on a retirement strategy for a number of years, I strongly believe this solution is ideal for me, my talented staff and our clients. This new partnership with LJB enables us to retain our experienced team, maintain our location in the Piedmont Triad, and ensure our ability to serve our clients' needs well into the future. I couldn't be happier."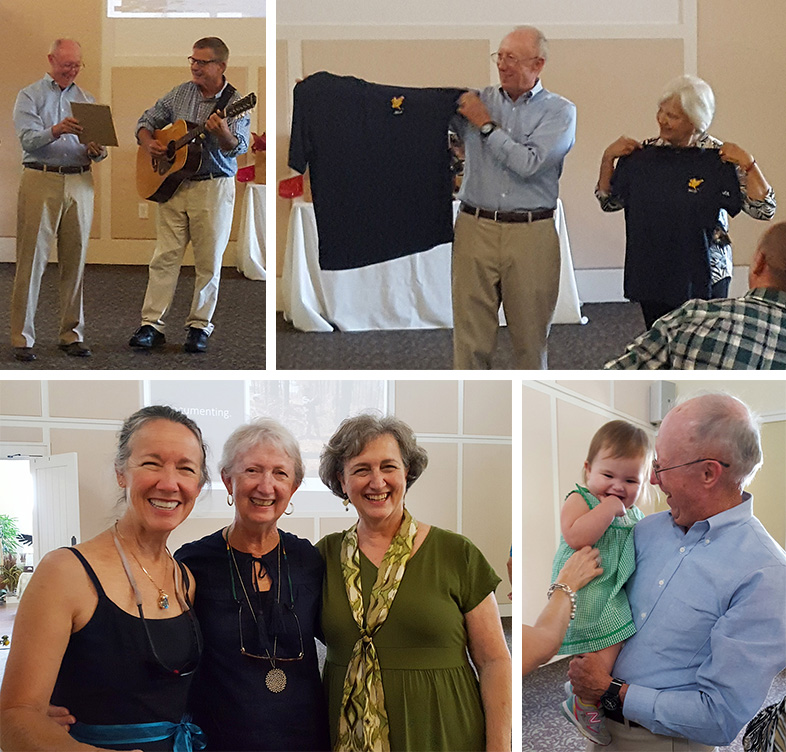 Doug beamed throughout the retirement celebration, thanking everyone and excitedly sharing his and his wife's plans to spend the next few years exploring the eastern United States waterways on their boat, Belle. Doug's Kernersville-based team gifted the couple shirts with the boat's logo, and long-time friend and colleague Al Ray penned and performed a song to commemorate the occasion.
Though in retirement, Doug will be available for special projects. As he put it, he won't be completely gone, but "mostly gone."
Cindy expressed what many in the room felt as she said the privilege of working with Doug for the last 11.5 years is one of the greatest blessings of her life. "Obviously, I've learned a lot professionally, but what I've really appreciated about Doug is just who he is," she said. "I've appreciated his kindness, his integrity, and his wisdom."
Hats off to you, Doug! Enjoy your retirement.