The City of Sandusky, Ohio, has selected LJB Inc. to design the reconstruction of Warren Street. With contracts signed in late March, the project is officially underway. LJB survey crews have already completed most of their field work.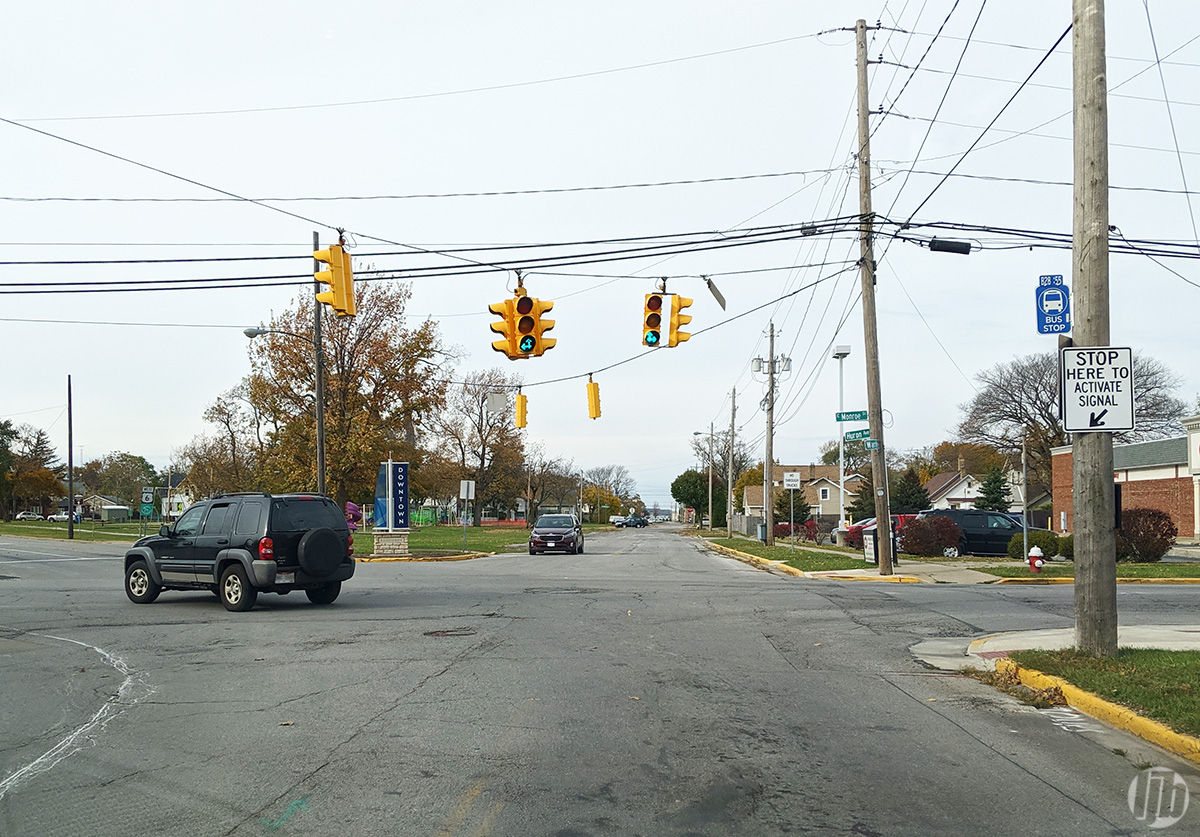 LJB's design will include:
Complete reconstruction of Warren Street, from Monroe Street to Water Street.
A new bike path on the west side of the street, linking Huron Park to the waterfront and the new Sandusky Bay Pathway.
A new sidewalk on the street's east side.
A new storm sewer to provide separate storm and sanitary sewers on Warren Street.
Traffic calming techniques to promote safe vehicle speeds.
Aesthetic enhancements of the corridor.
LJB will also work with the City to request Ohio Public Works Commission funding for construction.
"We're grateful the City has entrusted us to apply our Complete Streets design expertise to provide needed improvements that will enhance Warren Street for Sandusky residents and visitors," said LJB regional manager Dennis Albrecht, Jr., P.E., who is managing the project.
LJB has recently finalized Complete Streets designs that improved safety, enhanced mobility, and facilitated healthier living in several Ohio cities, including Lima, Rocky River, and Fairview Park.
Construction on Warren Street is planned for spring 2021.