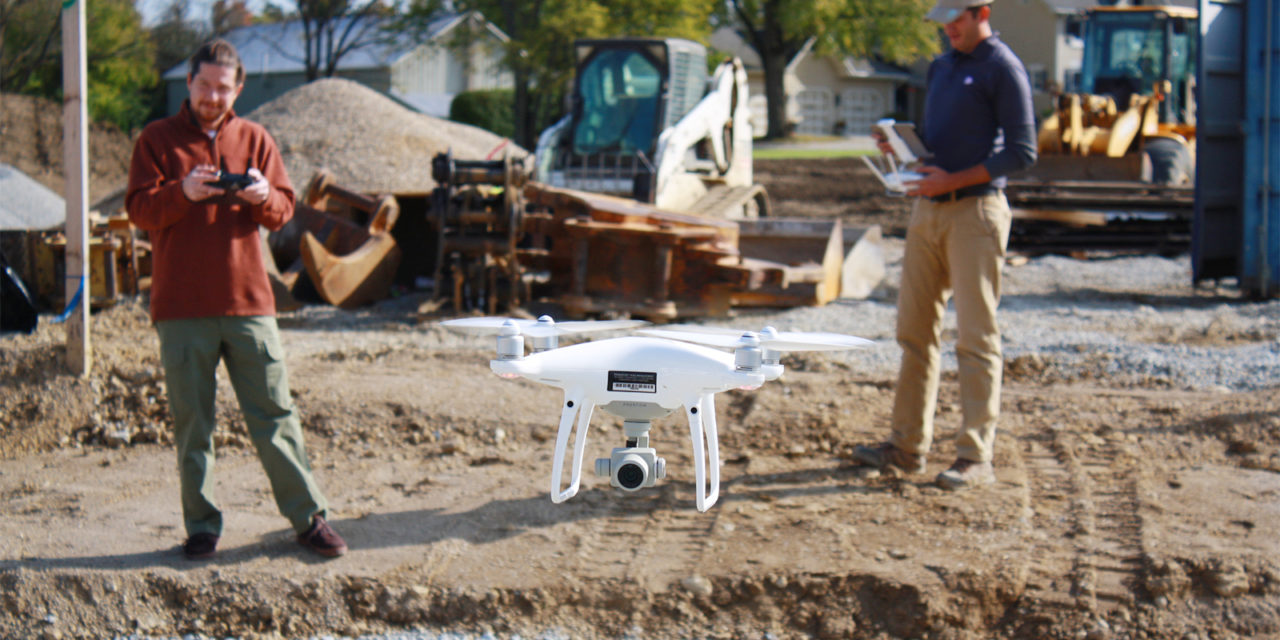 LJB's geospatial and survey group includes experts in data integration and delivery for private, federal, state and local government customers.  Our team of surveyors, designers and field crews leverage the latest technology applications to support data collection, construction layout and construction services.  We integrate traditional and UAS survey, photogrammetry, terrestrial, mobile, and airborne LiDAR, and GIS into turnkey solutions for project planning, management, and implementation.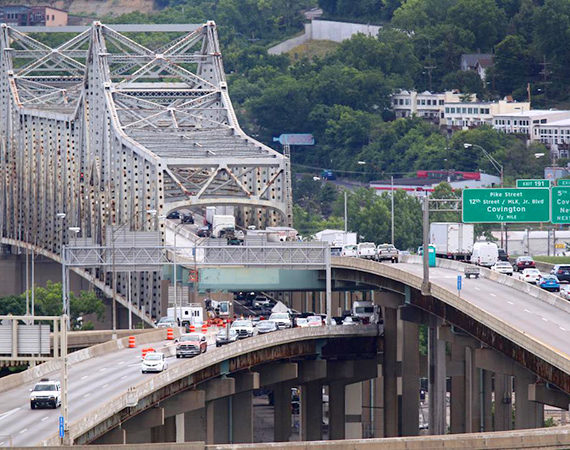 In advance of the critical replacement of the Brent Spence Bridge over the Ohio River, LJB completed field survey, boundary reconnaissance and resolution, right-of-way plans, utility mapping survey and acquisition services.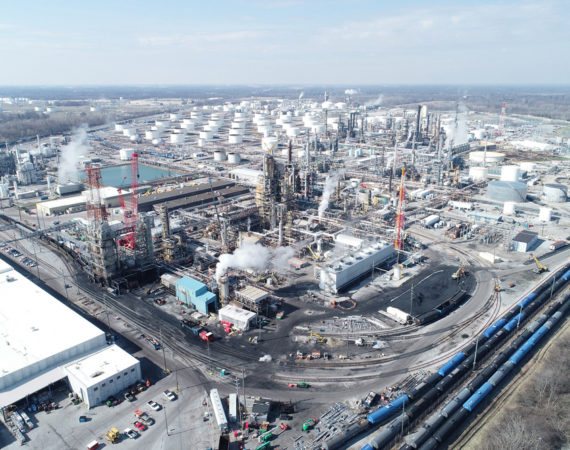 Better Data = Better Answers
Using both traditional and UAS technology for data collection, LJB helped this refinery analyze its traffic patterns and parking lots to improve safety and circulation.
Safe & Efficient Data Collection
Using UASs for data collection, LJB helps property owners understand their roof fall hazards. Leveraging this technology provides a vast amount of data without the need to put inspectors at risk by working at height.
Geospatial / Survey Projects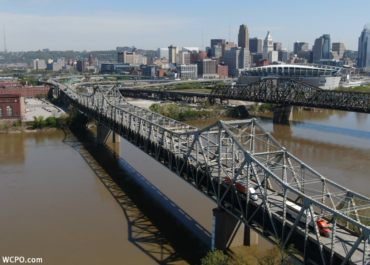 The Brent Spence Bridge carries Interstate 75 over the Ohio River…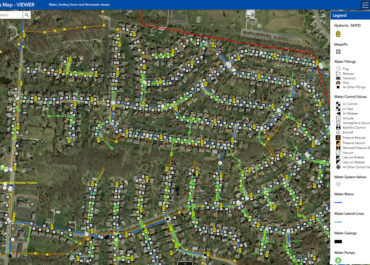 The City of Miamisburg's Department of Public Works needed a modern…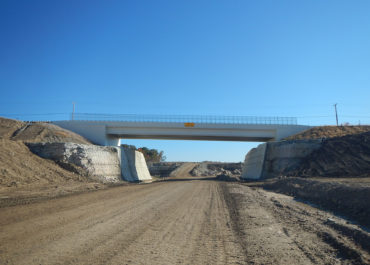 LJB Inc. designed this new bridge underpass to enable Fairborn Cement…