LJB's geospatial and survey team includes experts in data collection and asset management. We leverage the latest technology to provide solutions for project planning, management, and implementation.
Traditional survey

ALTA
Boundary
Construction staking
Topographic
Machine control

Asset management


UAS services

Aerial mapping
Photogrammetry
Thermal imaging

Lidar
3-D scanning
Residential development
Better data leads to better decision making. Technology makes the data available, and LJB helps you choose the right methods for data collection, analysis, and integration.
LJB can help you leverage today's tools and technology to make data-driven decisions for your organization. Let LJB help you manage:
Signage
ADA Compliance
Parking / Pavement
Roof Access / Equipment
Utilities
Safety
Security
Lighting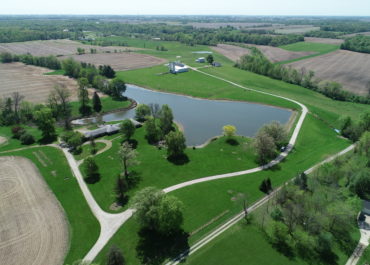 The tranquil setting of this winery property was marred when the…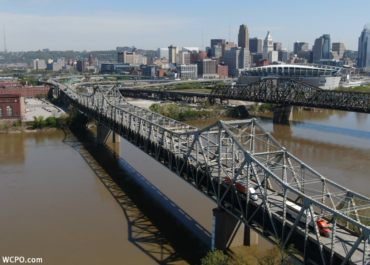 The Brent Spence Bridge carries Interstate 75 over the Ohio River…