WELL Health-Safety Rating Certification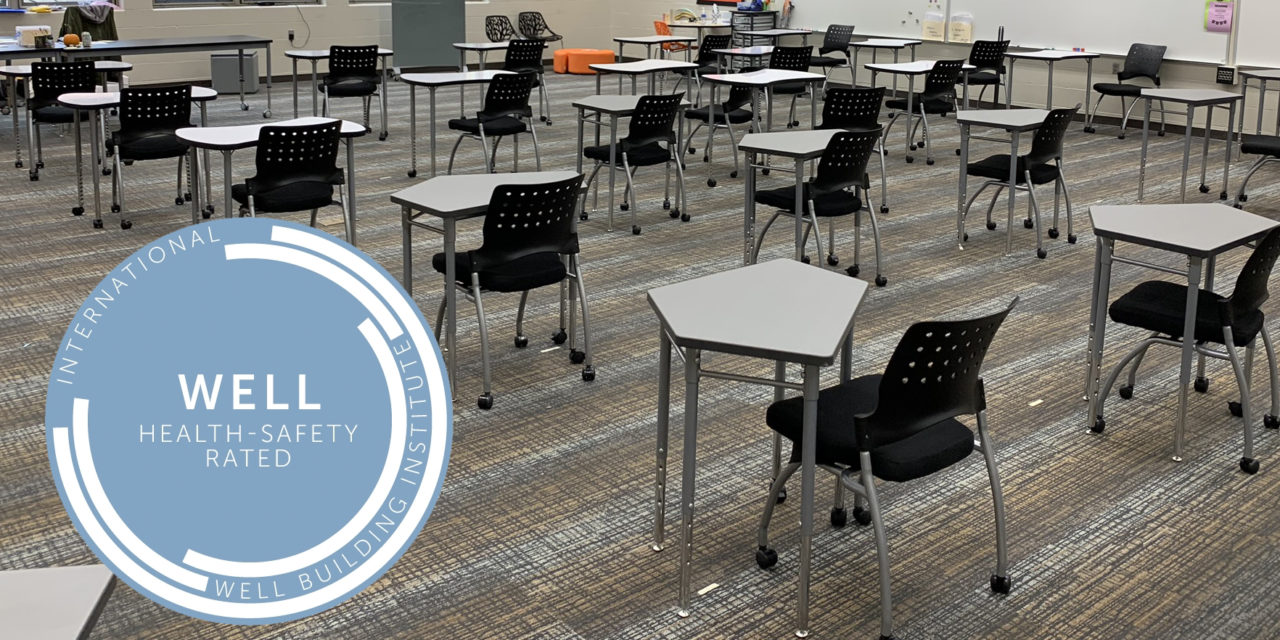 Achieving the WELL Health-Safety Rating demonstrates that quality measures have been taken to promote the wellbeing of all occupants. LJB's team can guide your organization through the program development and certification process.
WELL Health-Safety Rating is:
Third-party verified
Based on evidence
Nationally recognized
Developed by 600 experts
Establishes a baseline
Achieves long-term organizational resiliency
Addresses COVID-19 and future health & safety challenges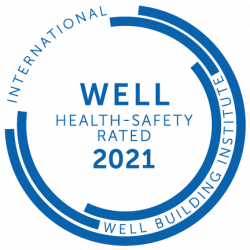 Conduct assessments of facilities, operations, and building systems
Develop policies, emergency plans, and facility maintenance & operations protocols
Compose professional narratives and implementation plans
Document certification requirements and address gaps
Manage submittal to IWBI for third-party verification
Who is getting certified?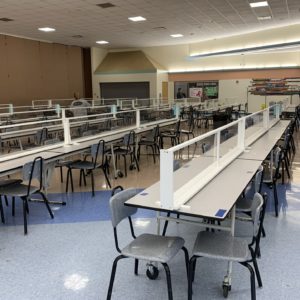 Rittman Exempted Village Schools
Orrville City School District
Upper St. Clair City School District
Southeast Local Schools
Fairfax County Public Schools
Hawken School
Mayfield Junior School
Chartiers Valley School District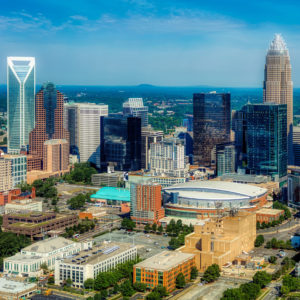 LJB Inc.
CBRE
JPMorgan Chase & Co
Life Time Fitness
Empire State Realty Trust
Quicken Loans Arena (Cleveland Cavaliers)
Yankee Stadium (New York Yankees)
AT&T Stadium (Dallas Cowboys)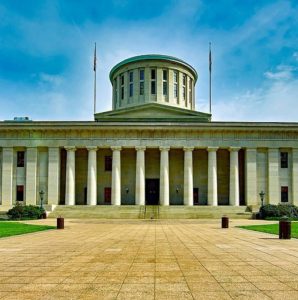 National Institutes of Environmental Health Sciences (NIH)
Parkland College
University of Florida Student Health Care Center
Children's Museum of Cleveland
Benefits of WELL HSR Certification
The health and safety of an organization is influenced by a wide range of concerns: indoor air quality, cleaning and sanitizing ingredients, water quality, remote work when ill policies, access to health resources, etc.
Demonstrates quality measures have been taken to promote the wellbeing of occupants
Institutes maintenance protocols – establishing extent, frequency, and responsibility of critical activities that influence environmental conditions
Formalizes emergency plans which fortify the resilience of the organization's mission
Restricts use of hazardous or harmful ingredients in cleaning, disinfection, and sanitization products
Prepares your organization for future health and safety threats
Reinforces your organization's commitment to well-being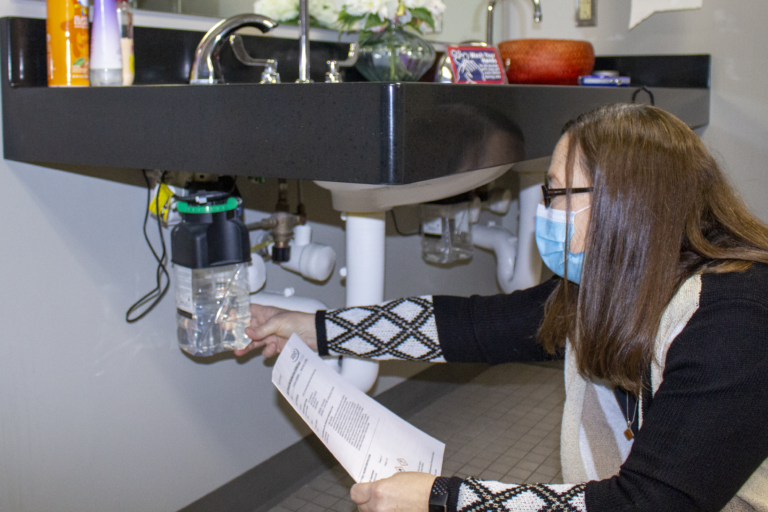 To learn more or get started, contact us today.