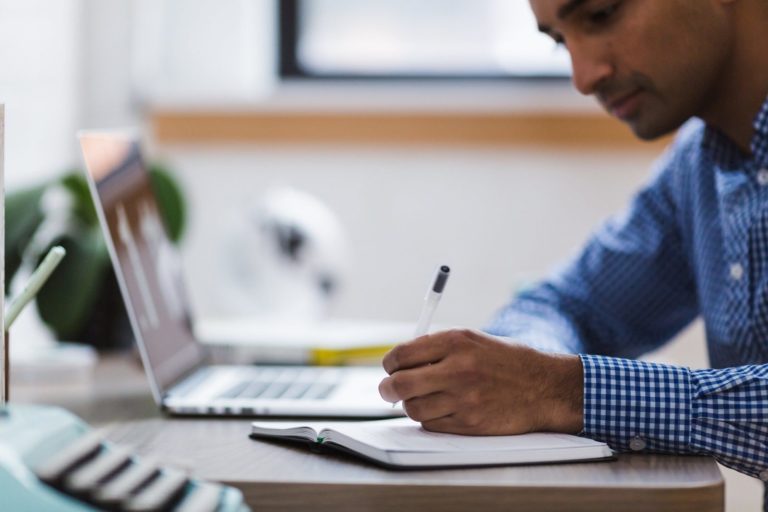 WELL
HEALTH-SAFETY RATING
CERTIFICATION
PROGRAM
ADDRESS THE NOW…
AND PLAN FOR THE FUTURE
The WELL Health-Safety Rating Certification Program Is:
An evidence-based, THIRD-PARTY VERIFIED rating
Addresses the current COVID-19 environment
AND, addresses these broader and future health and safety related issues:

Operational Policies
Maintenance Protocols
Emergency Plans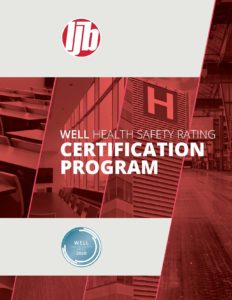 Benefits of Having the WELL Health-Safety Rating Certification:
Assure your building occupants YOU HAVE TAKEN QUALITY STEPS to:
Make the building SAFE FOR REENTRY, meeting high levels of care
Plan and BE PREPARED FOR any future similar issues
Further your company emphasis on COLLEAGUE WELL-BEING
ENHANCE YOUR HEALTHCARE PLAN being in a Third-Party Certified Healthy building
Find out how the WELL Health-Safety Rating can benefit your K-12 facility.
WELL Health-Safety Rating Enrolled Projects/Oganizations:
To date, over 200 organizations have enrolled 6,000 locations world-wide for certification.
• Empire State Realty Trust* (10.1 Million SF)
• Yankee Stadium*
• Carrier*
• Uber
• Adventist Health
* Certified
• CBRE
• JLL
• Lendlease
• Wolfgang Puck Fine Dining Group
Strategies from the WELL Building Standard that support prevention and preparedness, resilience and recovery relative to COVID-19 were used as a basis to create this Rating Certification.
In March 2020, a group of nearly 600 public health experts, virologists, government officials, academics, business leaders, architects, designers, building scientists and real estate professionals, identified an important need for a third-party designation that would help guide owners and operators towards evidence-based best practices for mitigating the spread of COVID-19 and for navigating this crisis and beyond.