Continuity of Operations Planning & Design
No question, a pandemic applies extraordinary and unrelenting stress on organizations, operations, and the health and safety of individuals. Implementing proactive defense against the biological threats and challenges of COVID-19 includes simultaneously:
Designing and implementing layers of protection for employees and essential business functions

Developing and maintaining an effective Continuity of Operations Plan (COOP)
LJB develops, designs and implements flexible solutions that enable your organization to remain resilient  throughout the ever-changing pandemic conditions, enabling you to focus on achieving business objectives.
We can help you: 
Create a Customized Continuity of Operations Plan (COOP)
Develop procedures to restart, resume and sustain operations.
Identify all critical functions, relationships and resources.
Identify essential employee health and safety controls.
Perform gap analysis of existing plans/procedures.
Establish communication protocols.
Design and Implement Controls
Maximize engineering and administrative controls that do not rely on personal protective equipment (PPE). Such controls include:

Barriers
Air flow
Communication & training

Alternate work practices

Visitor interface protocols

Screening programs

Develop the critical administrative controls and training for situations when PPE is unavoidable.

Put our pandemic planning experts to work for you and your business.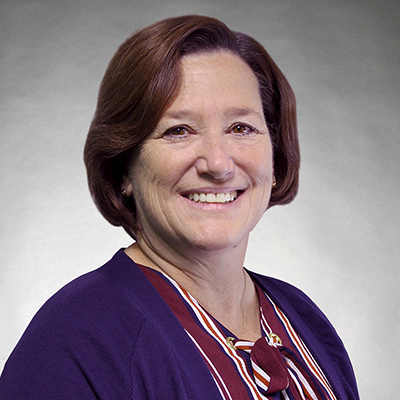 Dawn Colombi, PMP
Occupational Environmental and Health Services Leader / Safety Director
Led State-Level Responses to Pandemic Planning and Policy Development
Managed Air National Guard Occupational and Environmental Health Programs

Execution responsibilities included 93 installations in 54 states and territories

32 years with U.S. Air Force and Air National Guard
At OSHA, trained Compliance Safety and Health Officers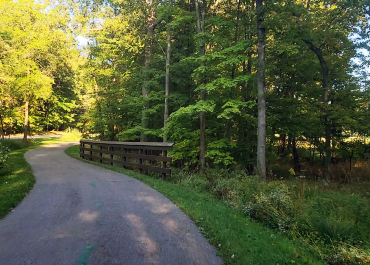 LJB provided design support services and environmental clearance activities for this…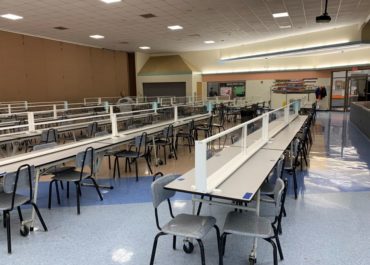 By unanimous vote, Ohio's Loveland City school board selected LJB Inc.…